STILL KICKIN HERO SEPTEMBER 2018
EVERY MONTH, OUR PROCEEDS SUPPORT A NEW PERSON OR ORGANIZATION WHO DEFINES WHAT IT MEANS TO BE STILL KICKIN.
MEET MERISSA, OUR SEPTEMBER 2018 HERO.
Most of the time, a person learns they have cancer because they've been feeling really crummy and go to their doctor to figure out why. They know something's wrong, they just don't know what that something is.
This wasn't the case for Merissa. She'd just gotten back from a great trip with her now-husband. They'd done the tourist thing in Washington, D.C. and walked something like five miles a day. She felt strong. She felt good.
She certainly didn't think she had a giant tumor taking up more than a third of her chest cavity.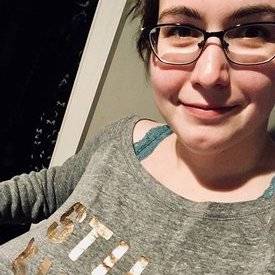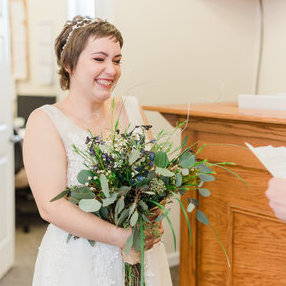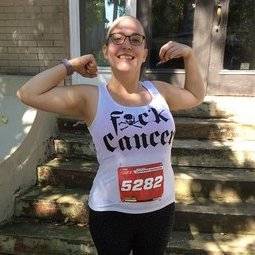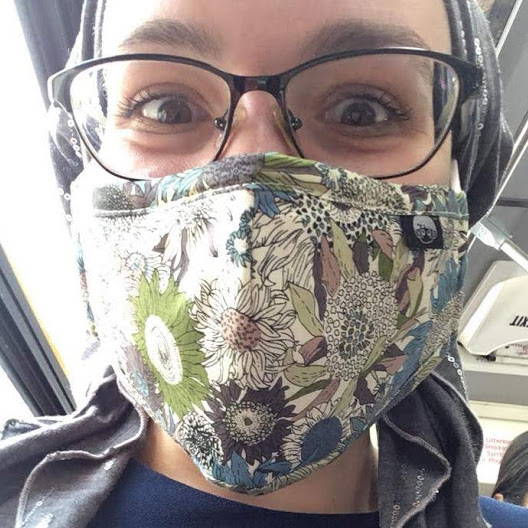 The mass hiding above her heart puzzled doctors given her lack of symptoms. Merissa quickly underwent three surgeries and was eventually diagnosed with Hodgkin's lymphoma. She got a port installed and started chemo and lost all of her hair -- all to get rid of the cancer she didn't even feel like she had to begin with.
During that treatment, Merissa decided to raise money for The Leukemia & Lymphoma Society. She started with a $100 goal, but in the end, she raised more than $5,000 for cancer research.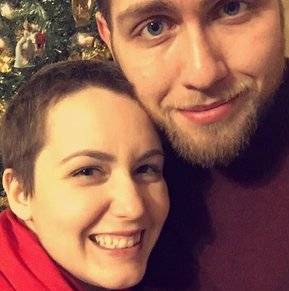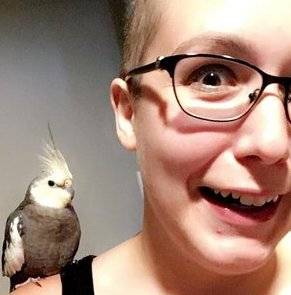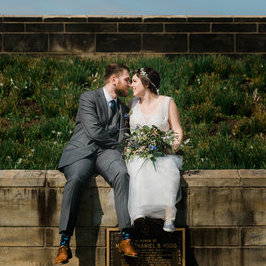 Why raise a crap ton of money for cancer research when you're struggling to pay your own bills because you're dealing with crappy cancer yourself? Um, because Merissa is obviously a better person than us? But seriously, she told us she just wanted to educate others and break down stereotypes about blood cancer. To show people that yes, you can have cancer and still live a good life.
Fair enough. But the fact remains: Merissa needed help. Instead, she helped others.
And now's our chance to help her.
This month, your purchase at stillkickin.co/shop will support Merissa. Or, make a donation at stillkickin.co/donate. Together, we can #helpahumanout.
Story by Jordan K. Turgeon