STILL KICKIN HERO OCTOBER 2018
EVERY MONTH, WE PROVIDE FINANCIAL SUPPORT TO AN AWESOME PERSON OR FAMILY GOING THROUGH SOMETHING AWFUL.
MEET THE BREDIN SIBLINGS.
"Our parents taught us life isn't fair. I guess it's served us well?"
That's Michelle, the oldest of the Bredin siblings. And if we had to guess, we'd bet hers aren't the only parents in the history of the world to give their children the whole "life isn't fair" line.
Usually, however, we don't expect our parents to deliver this life lesson and then promptly turn us into orphans by the time we've reached our mid-20s.
But that's what happened to Michelle and her brother and sister, Matt and Molly. Their dad died of suicide in 2015, when Matt, the youngest of the Bredin kids, was just a high school junior. Then, this past June, while Molly was deployed in Qatar with the Air Force, the Bredins lost their mom to complications from substance abuse.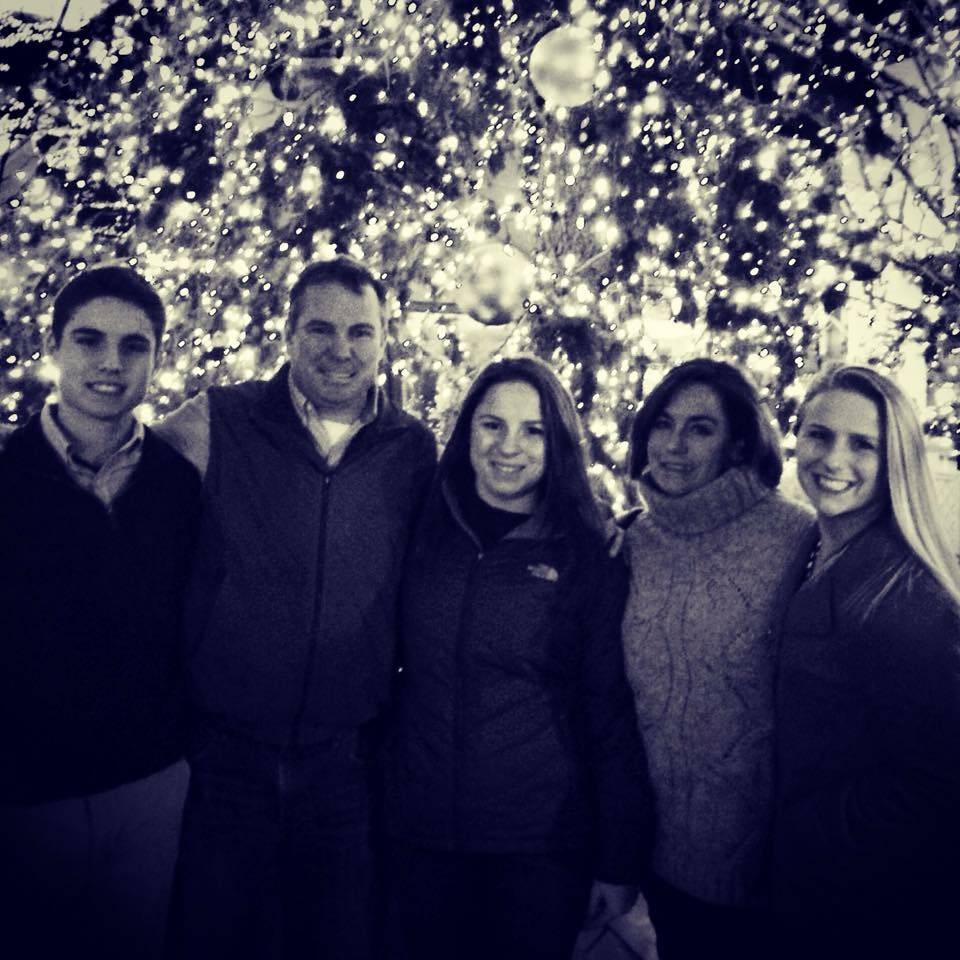 The Bredin Family (from left to right: Matt, Greg, Michelle, Monica and Molly)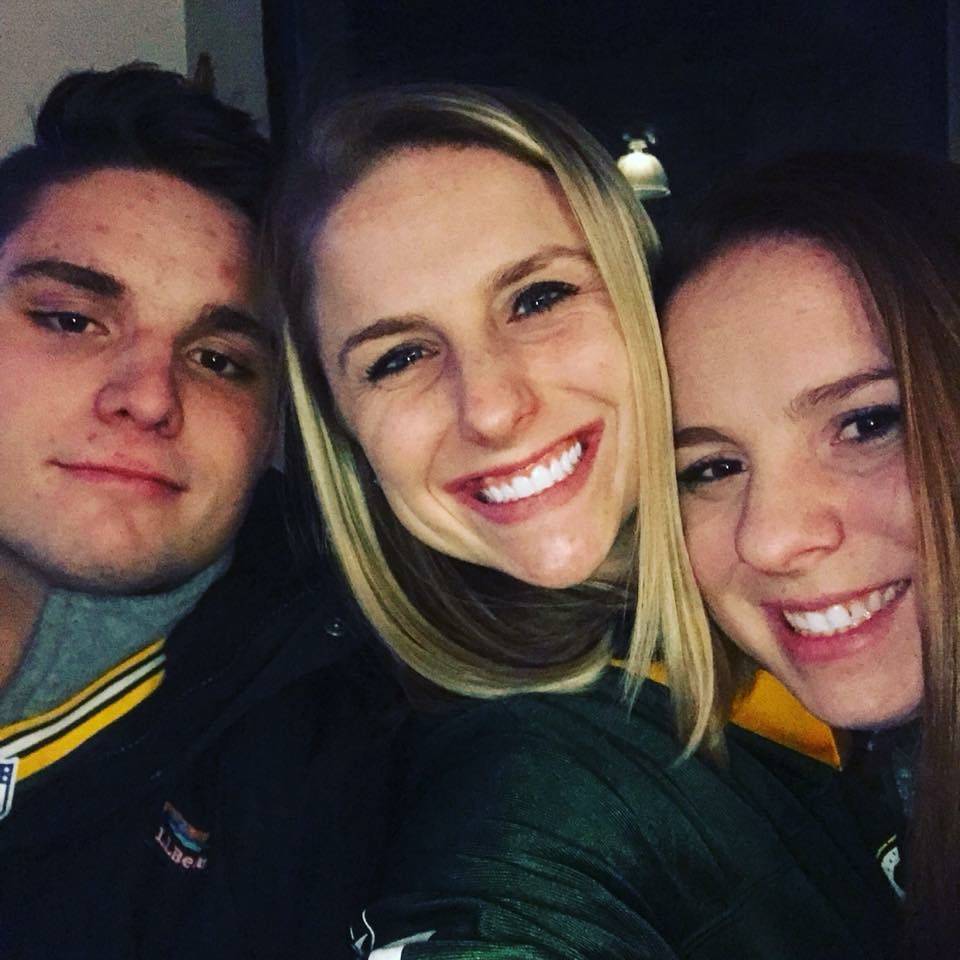 The Bredin Siblings (from left to right: Matt, Molly and Michelle
When you become an orphan at age 26, 23 and 19, you realize really darn fast just how much you still lean on your parents for support despite being officially considered an "adult." Oh, you were taking advantage of your parents' kick butt health insurance policy? Not anymore. You want to come home for the holidays or during summer break? Well, another family lives in your childhood house, now.

And don't get us started on bereavement policies. Many employers are understanding, but that doesn't mean they pay you to arrange services and other logistics and then an additional undisclosed amount of time to actually mourn your loss.

Of course, the Bredins try not to focus on such things. They know they're fortunate to still have each other and to have been raised by such awesome parents. But it's perfectly possible to be grateful and fortunate but still be filled with grief and need a bit of help at the same time. And that's what we do best. This month, we're helping these siblings move forward with their lives -- because their own lives are just getting started.
If you or someone you know needs help, call 1-800-273-8255 for the National Suicide Prevention Lifeline. You can also text HOME to 741-741 for free, 24-hour support from the Crisis Text Line. Outside of the U.S., please visit the International Association for Suicide Prevention for a database of resources. Need help with substance abuse or mental health issues? In the U.S., call 800-662-HELP (4357) for the SAMHSA National Helpline.
Story by Jordan K. Turgeon