STILL KICKIN HERO NOVEMBER 2018
EVERY MONTH, OUR PROCEEDS SUPPORT A NEW PERSON OR ORGANIZATION WHO DEFINES WHAT IT MEANS TO BE STILL KICKIN.
MEET ANETTE.
Anette's childhood in Ghana was a happy one. Her parents were caring and supportive. She had a close relationship with her older brother. She was an excellent student in a competitive educational system.

But when Anette was 14 years old, "Life showed me another side." Her mom -- "my biggest fan" -- got sick and died on Christmas Eve. Two weeks after her mom's burial, Anette's dad passed away. Anette was in the middle of a crucial set of exams at the time to determine whether or not she'd get to attend high school; she told us she remembers finishing her last paper and immediately jumping into a car to head to her dad's burial, still wearing her school uniform.

With both of her parents gone, Anette struggled financially (yes, we realize that probably sounds like the most obvious statement ever). Then, when she was 16 years old, Anette was raped by a near-stranger. For years, she kept the crime largely to herself, telling us that in her community, "You get a bad name for even being raped."

If you're about ready to flip a figurative table right now, you're not alone. And we really, REALLY wish we could tell you that this was the last awful thing to ever happen to this amazing young woman. (Sorry in advance.) On Christmas Day around midnight when she was 18, Anette woke up to dozens of missed text messages and phone calls. And we all know that when that happens, it's never because there's good news waiting.Anette's big brother -- and hero and the person who always made her smile -- was dead.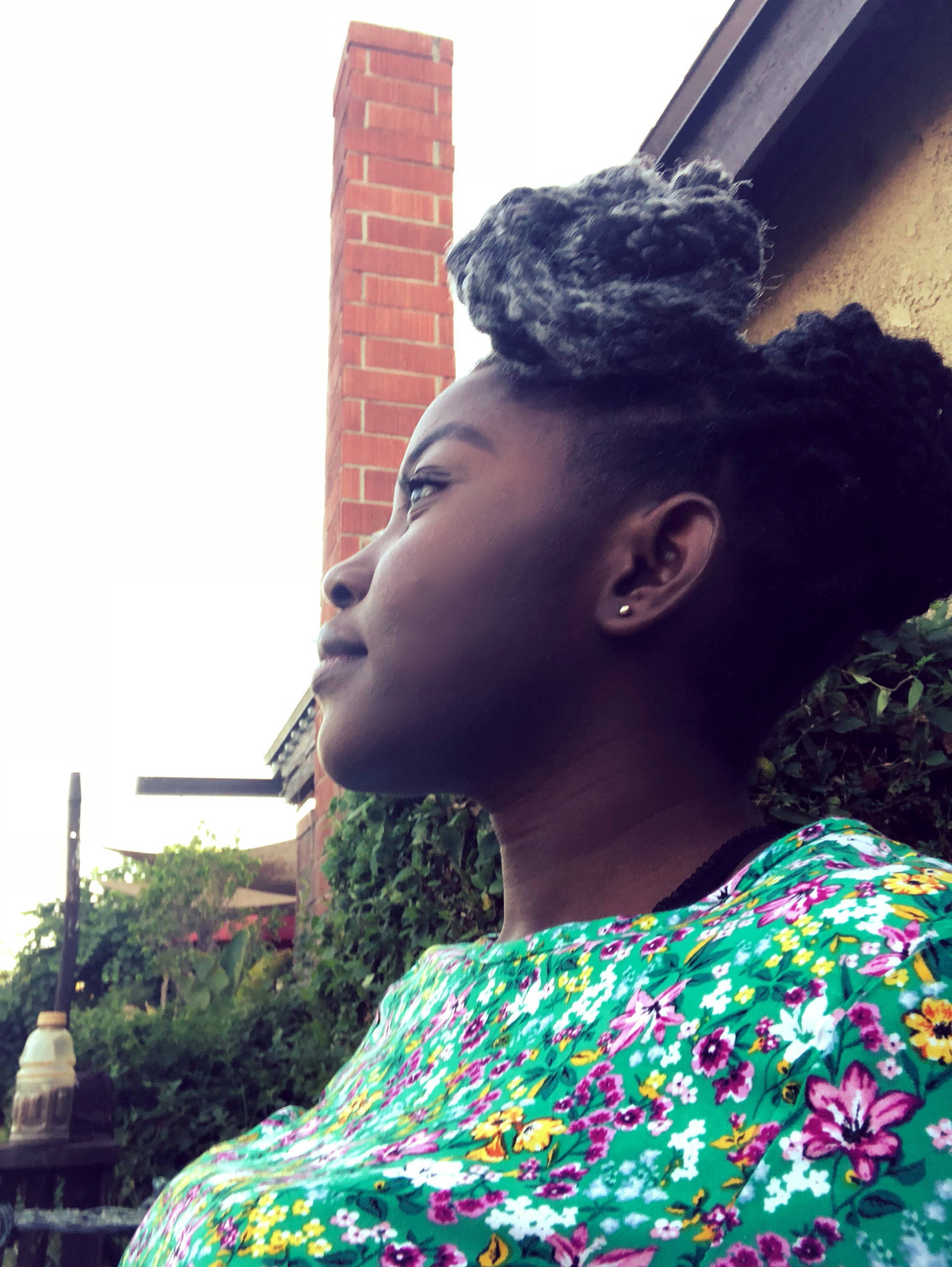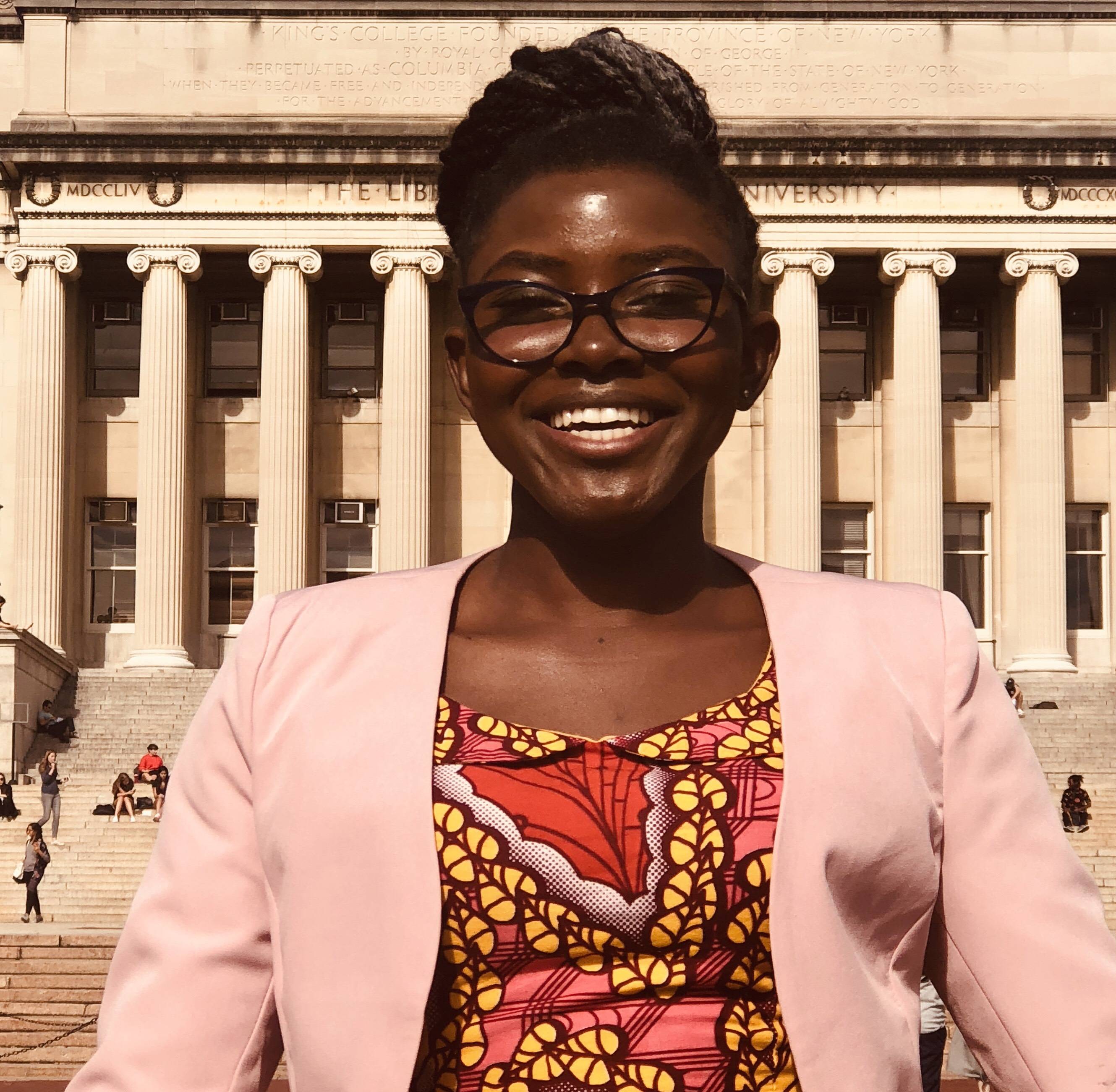 Today, Anette is 22 and attending college in California as part of a scholarship program for girls from rural Africa. Her goal? To earn a law degree and return to Ghana to help other young girls and women.

"I decided that if I am able to live long enough to be successful, education-wise, I am going to dedicate my life fighting for justice and social equality," she told us. "Corruption in Ghana makes the people who are already going through pain's situation worse. Especially girls and women. Women in their old age get accused of being witches and are lynched. Girls are raped and never get justice. It's just the way the system is."

That might be so, but Anette wants to help change the system. And we believe this resilient young woman can do exactly that.

When you shop our merch or make a donation on our GiveMN.org page, you help people like Anette. Make a purchase today at StillKickin.Co/Collections. Or donate at GiveMN.Org/StillKickin. Together, we can #HelpAHumanOut.