STILL KICKIN HERO AUGUST 2018
EVERY MONTH, OUR PROCEEDS SUPPORT A NEW PERSON OR ORGANIZATION WHO DEFINES WHAT IT MEANS TO BE STILL KICKIN.
MEET JASON.
Jason Drapinski was 10 years old when he decided to join a wheelchair hockey team. Unfortunately, he couldn't sign up right that second, because he was in the hospital with a potentially deadly case of pneumonia.
Details, details.
That wasn't the first time Jason had been hospitalized. You might say he's a loyalty-punch-card-carrying patient. Because Jason has a neurodegenerative disease called spinal muscular atrophy.
Jason wasn't expected to live past age 18. Today, he's 29. Oh, and you best believe he joined that wheelchair hockey team. In fact, he now runs the whole darn league.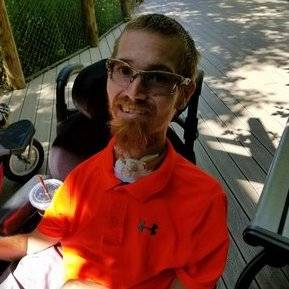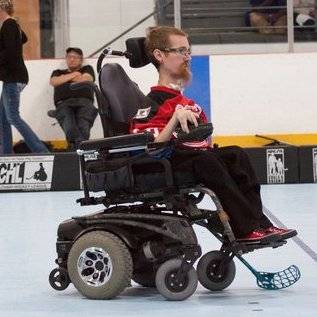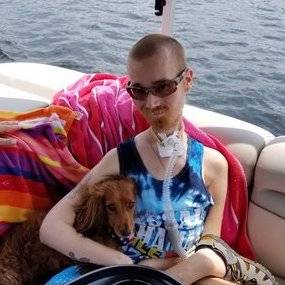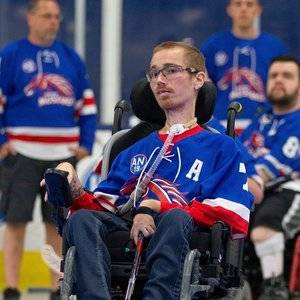 Each month, Still Kickin chooses someone awesome going through something awful -- a Still Kickin Hero -- and gives them financial support. And this month, that someone awesome is Jason.
But make no mistake: The fact Jason uses a wheelchair is NOT his "something awful." Nope. Definitely not. He's totally capable of doing the same stuff everyone else does. It's the disease that's awful.
A new, potentially revolutionary SMA treatment came out in 2016. And for more than a year, Jason fought insurers and doctors to get it. They didn't want to give it to adults with the disease. Pretty dang rude. He finally got his first dose in June.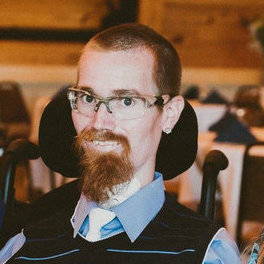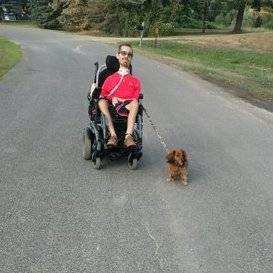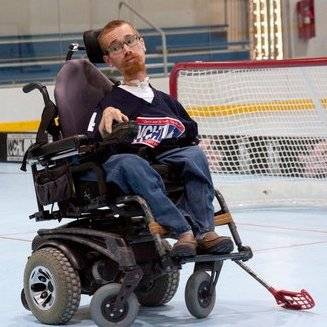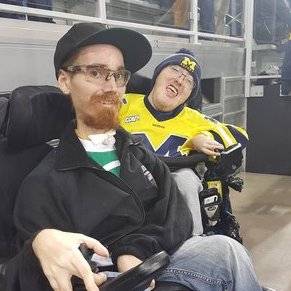 But insurance doesn't cover everything (SPOILER ALERT), and living with a disease like SMA can get expensive.
You can support this awesome guy (and kickbutt athlete) this month by making a donation at stillkickin.co/donate, shopping our merch at stillkickin.co/shop, or picking up some of our limited-edition Still Kickin beer at Twin Cities area bottle shops. With your support, we can #helpahumanout.
Story by Jordan K. Turgeon