STILL KICKIN HERO AUGUST 2015
EVERY MONTH, OUR PROCEEDS SUPPORT A NEW PERSON OR ORGANIZATION WHO DEFINES WHAT IT MEANS TO BE STILL KICKIN.
MEET SCOTT.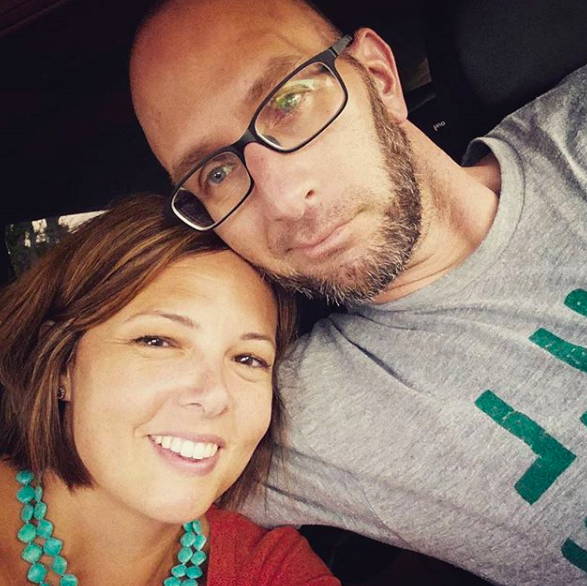 Scott's been with us since the beginning as a friend, a fan and an inspiration. He died on August 4, 2015. He'll be our Hero forever.
First comes love, then comes marriage. Then come four beautiful children. And then comes a f*cking tumor. But Scott took those brain tumors and turned them into something else. He broke PRs at Crossfit. He organized workouts to raise money for the American Brain Tumor Society, and he showed us every day how even our hardest days are worth living.
Since he met the love of his life on a Florida beach and got married two months later, he's busy living a big, beautiful life with her and their four kids, the 4Cs.
But the brain cancer is winning, and Scott is slowing down and saying his goodbyes.
You can get to know Scott through his blog and follow him on Twitter or Instagram.