JOIN THE Still Kickin Club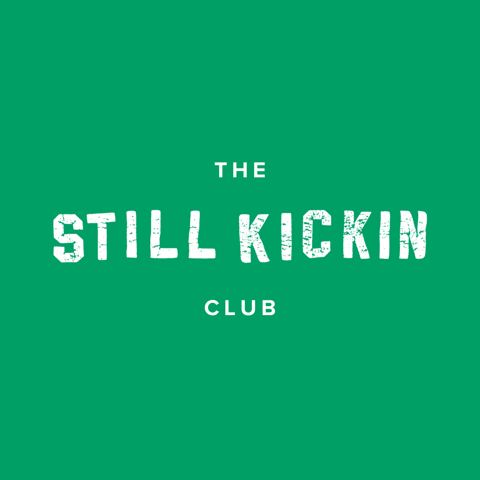 Still Kickin was built for the hard times.
It was built around the belief that a support network and safety net are things everyone deserves to have access to when life falls apart.
That belief is as true today as it was when we started this organization 5 years ago. And we're definitely in the hard times right now.
It'll be a while before we're all able to meet in person again. So we created The Still Kickin Club.
This group of like-minded people — along with the Still Kickin team admins — are here to be that safety net you deserve. This club provides community and fosters ongoing conversation around specific topics.
We welcome you with (virtual) open arms.