 Awareness is great. action is better.
Life is hard for everyone, but it's harder in different ways for different people — particularly people of color. Systemic injustice and implicit bias create additional barriers for much of our community and our grant recipients, and we recognize the ways that we and our white community members have contributed to those barriers.

These Still Kickin Sessions provide education, discussion and practical ways to move forward and take action within your own community. Each session is created by a leader of color who is paid for their time and for sharing their expertise and lived experiences with our community.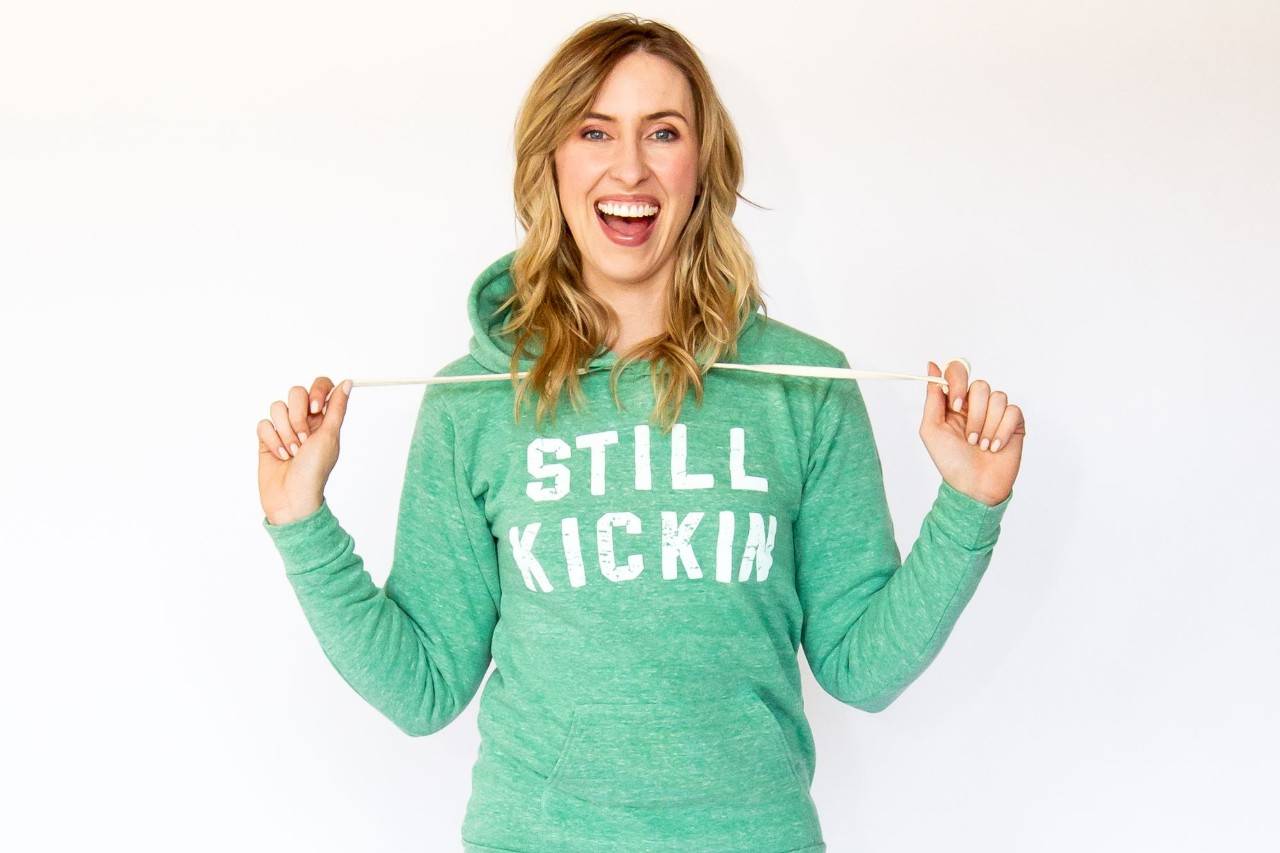 We've recently added digital gathering options to our programming to help bring people together in the social distancing era. These Zoom sessions dive into the tough and important stuff you're experiencing — and, more importantly, how you can move forward in the face of that tough stuff. Learn how to better cope with your new reality with help from some of our favorite feelers and healers.
OUR NEXT EVENT:
"Getting Comfortable With Discomfort" with Ms. Danielle
Thursday, June 25th @ 8 p.m. CST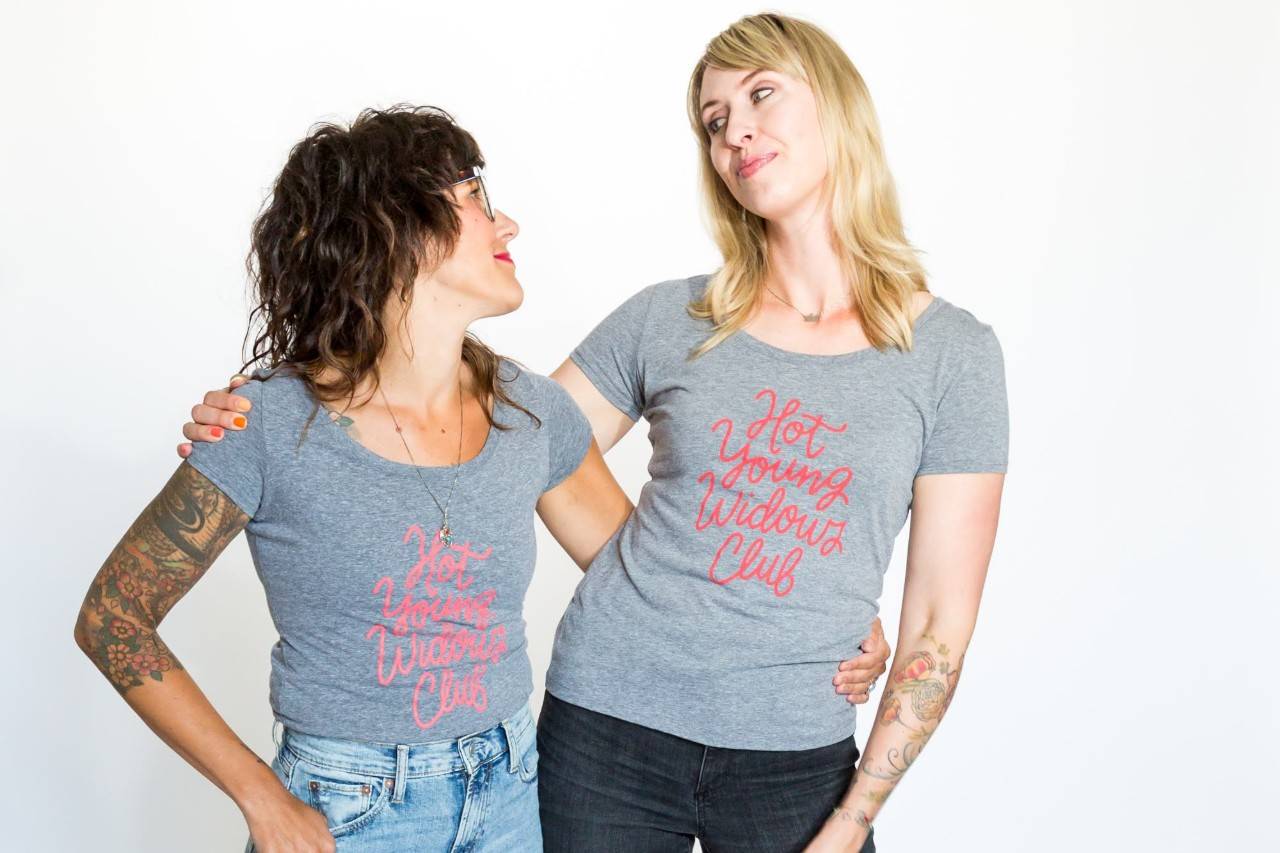 Adrienne VanZomeren helps oversee our online communities and is a longtime Still Kickin volunteer and pal. By day, she's a clinical psychologist specializing in depression and anxiety, a researcher studying the impact of early life adversity, a professor teaching graduate and undergraduate students, and a yoga instructor. She completed her Ph.D. at Harvard Medical School/Boston Children's Hospital, which we think is pretty dang cool. By night, she can usually be found watching "Dateline" on the couch with her boyfriend.
The Hot Young Widows Club, a program of Still Kickin, was founded in 2015 by Nora McInerny and Moe Richardson after their husbands died. It exists to provide comfort and support to people who have lost their significant others: husbands, wives, girlfriends, boyfriends, and partners.
The club has more than 3,000 active members and is the best crappy club you never wanted to join.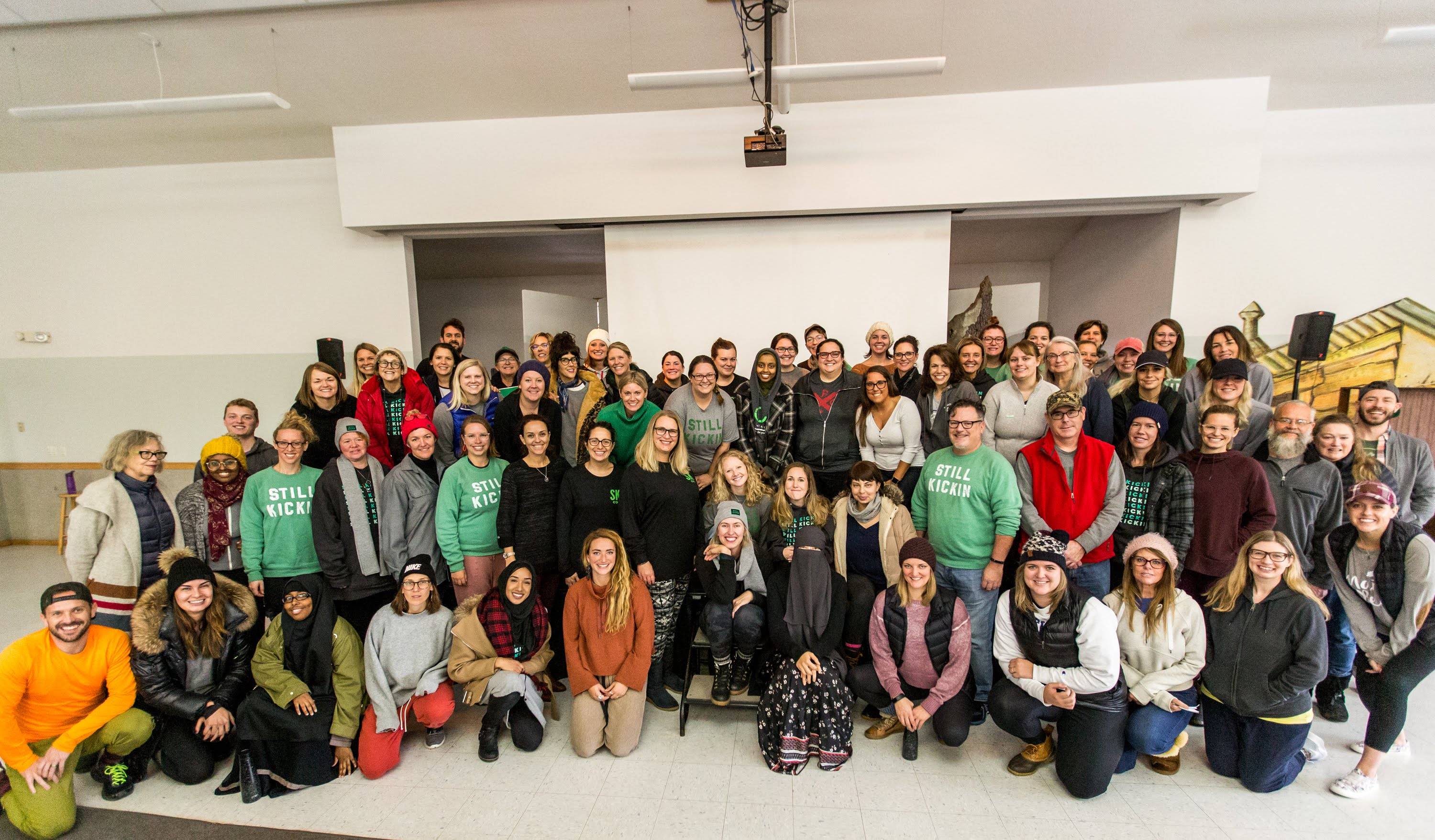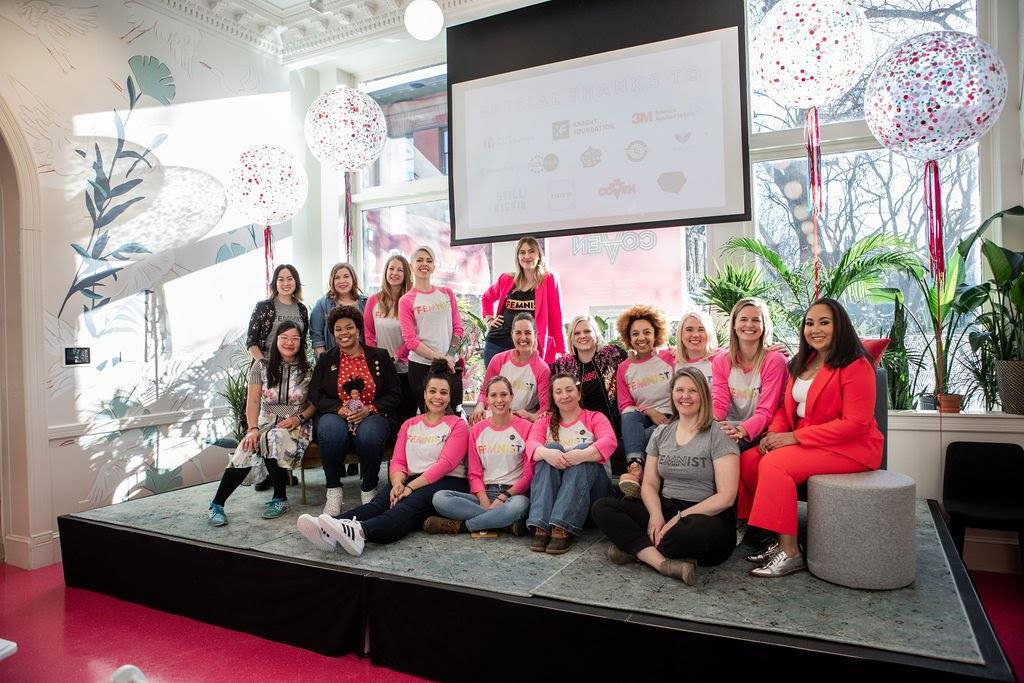 Our annual FeMNist Day event brings together womxn makers and businesses from all over Minnesota for a day of mentorship and economic growth.Our 2020 showcase event raised $10,000 for three womxn-owned projects: We Sparkle, Vermillion Ink Press and Corage Dolls.
That afternoon, approximately 200 participants learned from industry leaders across 58 different mentorship sessions. And our third-annual night market saw 2,000 attendees and generated $60,000 in economic impact for participating vendors.
We hope to see you in 2021!