If there's one thing we know for sure, it's that tough times eventually hit all of us. If you or someone you know is in need of financial help, we encourage you to nominate them or yourself to be one of our Still Kickin Heroes.
But of course, we can't choose everyone (HOLY MOLY, we wish we could), so we've included some awesome — and vetted! — Minnesota-based resources and referrals here to help you (and your human) out when the going gets tough. We also have programs like the Hot Young Widows Club and Still Kickin IRL to help provide emotional support and community to those who need it.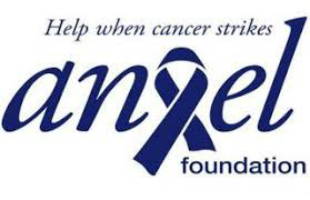 Angel Foundation is a nonprofit organization that gives money to adults in active cancer treatment (e.g., surgery, chemo & radiation, hospice and palliative care) who are living in or being treated in the Twin Cities metro area. They help pay for large non-medical bills, like mortgage/rent and utility bills, and also provide gas and grocery gift cards. They're speedy fast — an approved application receives money within one week.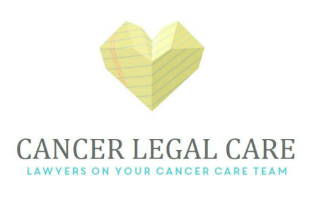 Cancer Legal Care provides FREE legal assistance and information to Minnesotans affected by cancer who otherwise have no access to an attorney's help for the many legal issues that directly impact their health and quality of life. If you're a Minnesota cancer patient or survivor in need of legal help, the folks at Cancer Legal Care are here for you.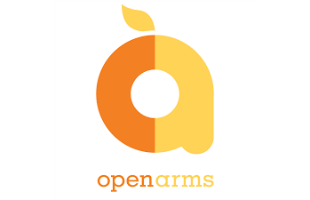 Open Arms of Minnesota is a nonprofit organization whose mission is to make sure sick people have food to eat. They cook and deliver FREE, nutritious meals to people living with life-threatening illnesses in the Twin Cities area.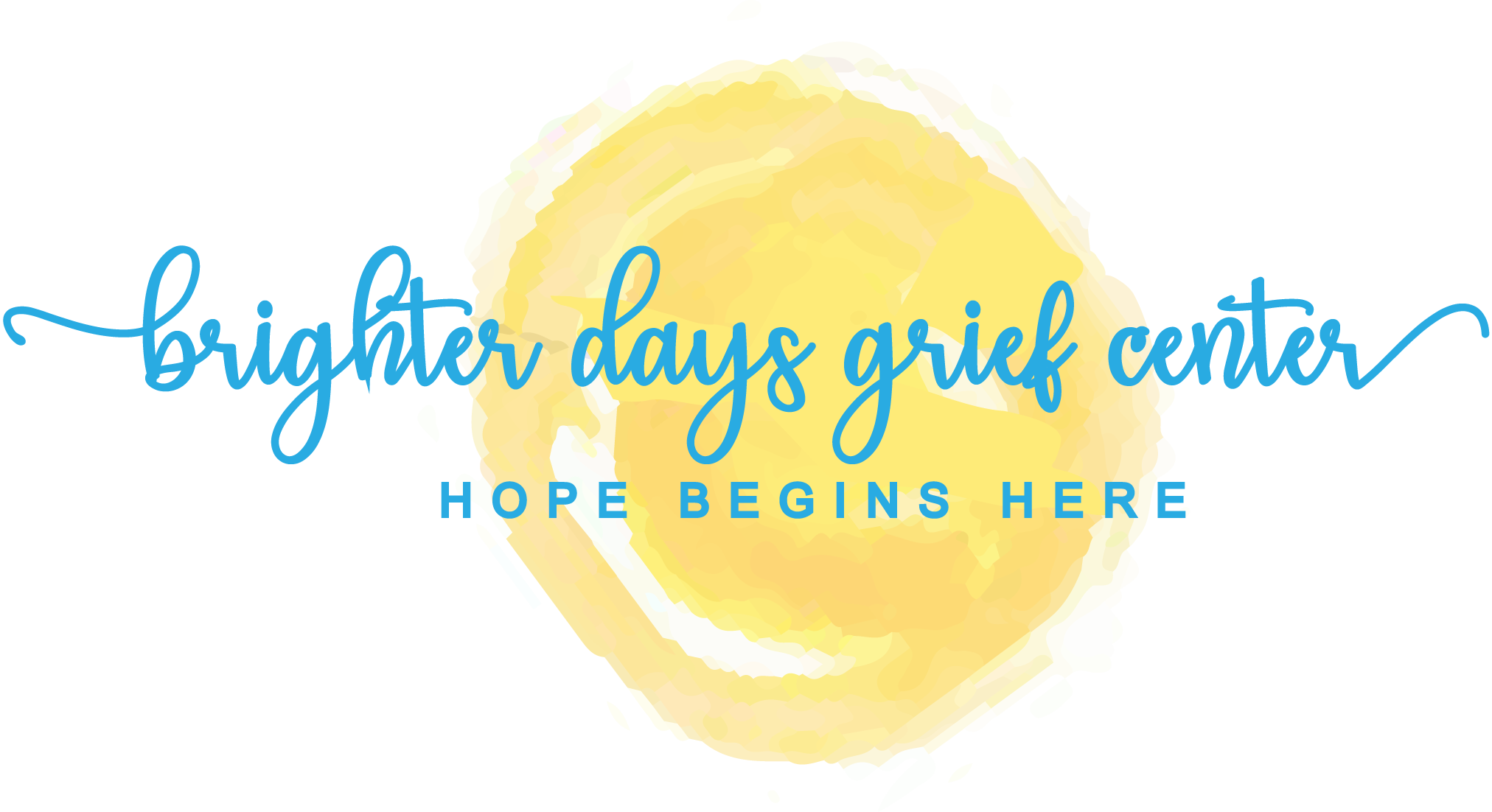 Brighter Days Grief Center
Brighter Days Grief Center is a nonprofit organization that offers FREE services and resources to individuals anticipating or coping with the death of a family member. Their programs are designed to address the financial, emotional and other psycho-social aspects of grief.