We're a Minnesota-based organization, which means we don't like to brag and aren't the best at talking about ourselves, but sometimes we do cool stuff, and sometimes that cool stuff gets highlighted by cool people in the media. It would be rude not to share the highlights, right?
Still Kickin & Twins Stadium Experience In Twin Cities Business
"'Today, you need to bring the brands to the audience,' says Berthiaume, who is batting nearly 1,000 in interest from small local companies, including Leather Works Minnesota, Still Kickin, Manhattan Toy, Thumbs Cookies, and Spinning Wylde gourmet cotton candy."
Photo by Kylee and Christian Creative.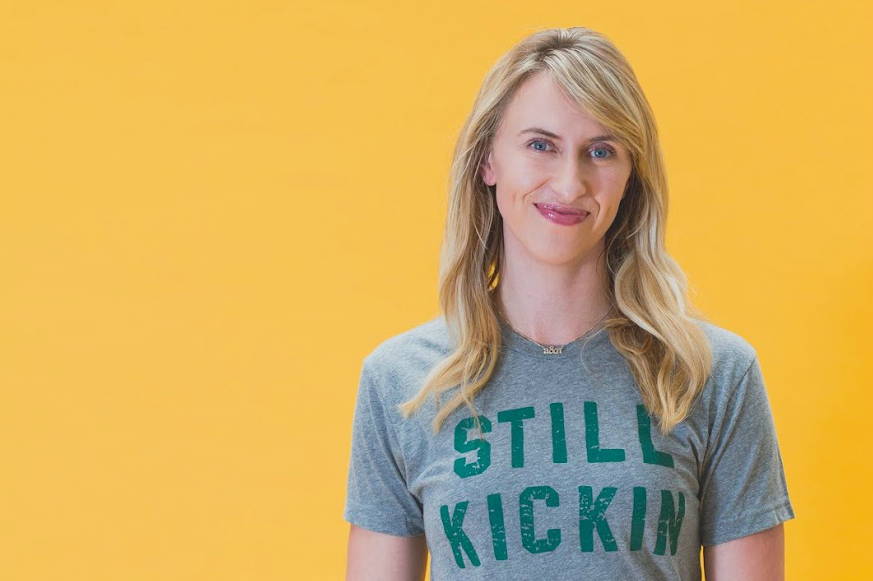 STILL KICKIN HIGHLIGHTED IN STAR TRIBUNE
"Each month the nonprofit chooses someone experiencing hardship — a medical emergency, losing a loved one to suicide — and gives an unrestricted grant of about $4,500. It has donated more than $160,000 since 2015."
Photo by Kylee and Christian Creative.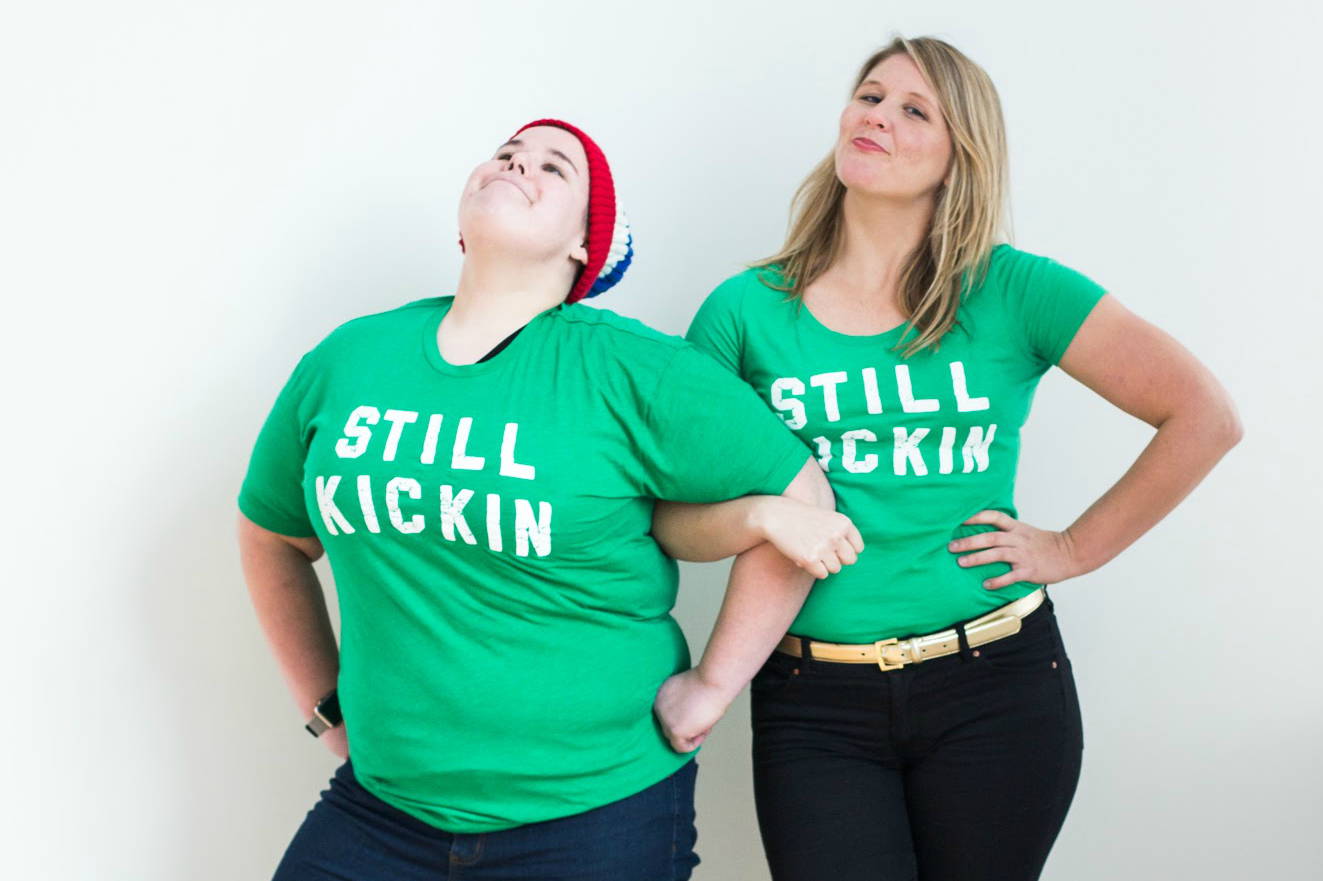 FEMNIST DAY 2019 FEATURED IN USA TODAY
"In the United States, there will be International Women's Day events in more than 35 cities. Atlanta is home to an International Women's Day Tea Party for small-business owners. Minneapolis will hold a FeMNist Day with a breakfast event, workshops and a night market for female-owned businesses."
Photo by Kylee and Christian Creative.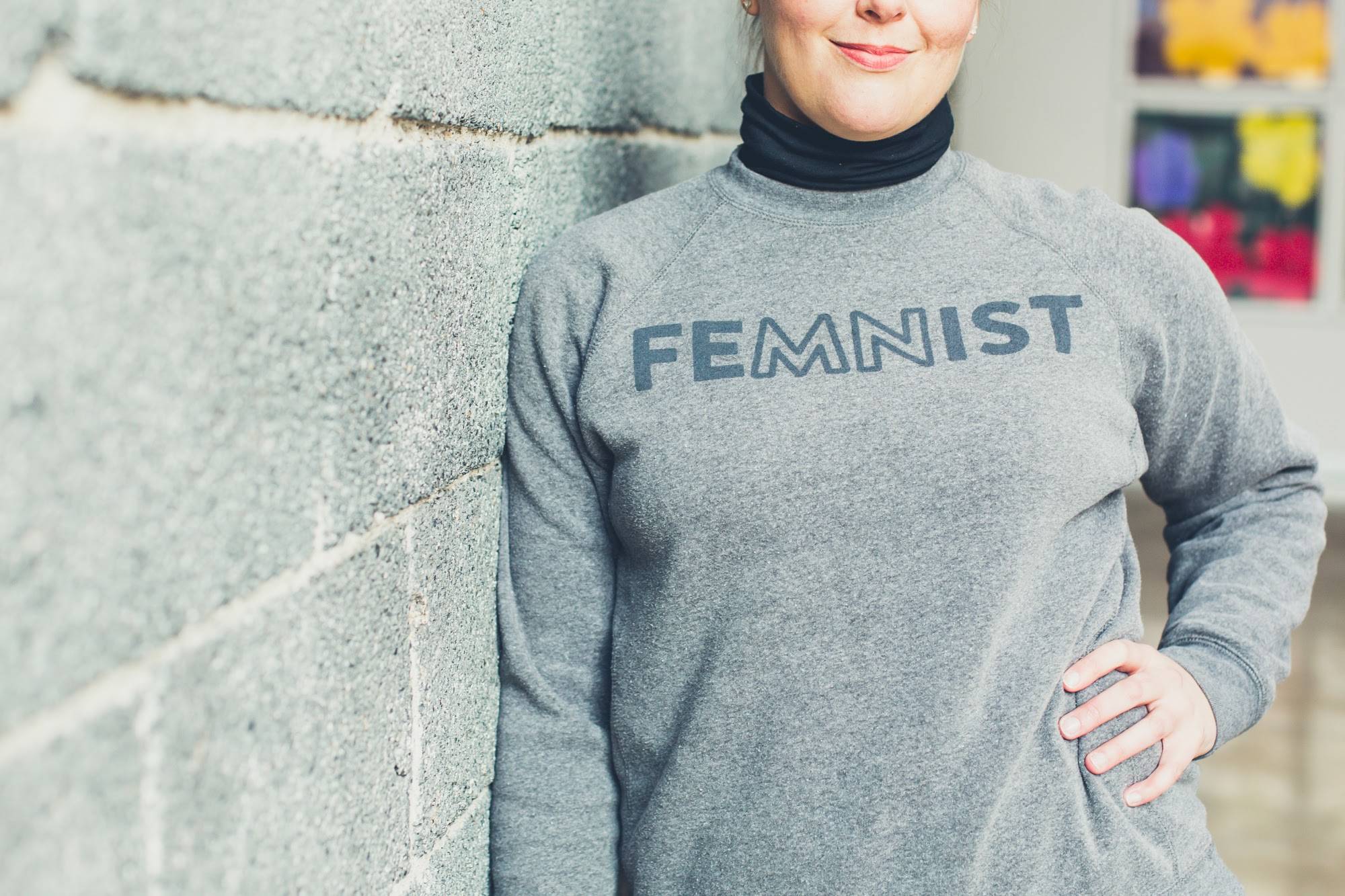 Still Kickin's 3rd Birthday on WCCO NEWS
Our founder Nora McInerny and COO Lindsay Wenner met with Jason DeRusha and Matt Brickman at WCCO to chat about the party festivities and how Still Kickin helps individuals and communities in Minnesota and beyond.

still kickin news in Minnesota monthly
"The past few months have been a busy time for the organization. In November, it became one of the vendors featured at the RAAS Local Market pop-up shop at the Mall of America (open through the week of the Super Bowl), and this month, it launches a monthly Still Kickin pop-up shopping event at its Northeast studio..."
Photo by Brandon Werth.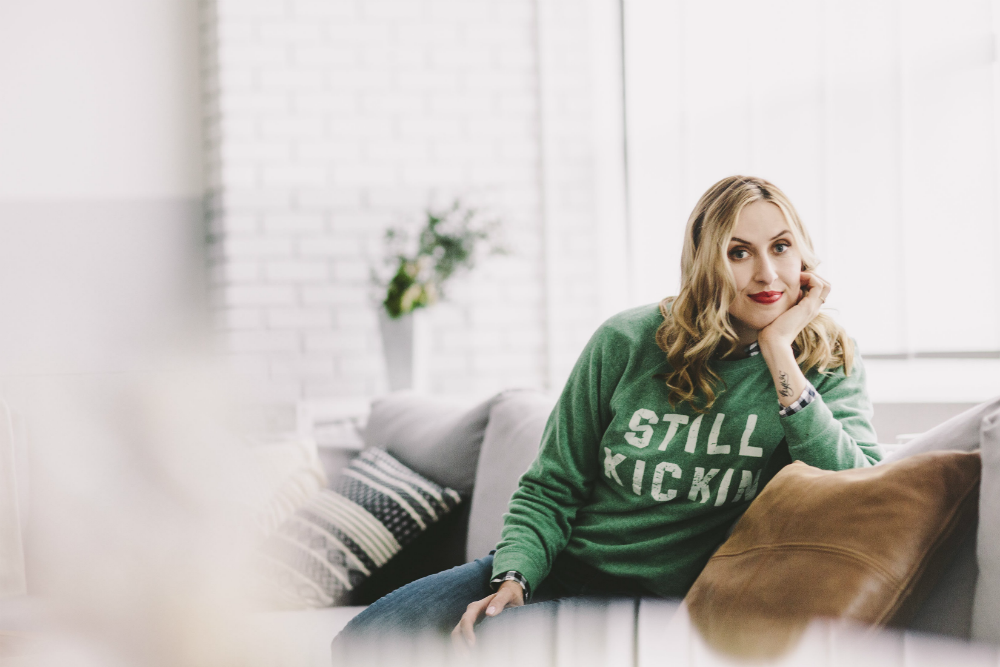 Still Kickin's 2nd Birthday In CITY PAGES
"This Monday, Still Kickin will celebrate its second birthday with a massive all-ages bash at Bauhaus Brew Labs. The event will spotlight the work Still Kickin has done over the past 12 months, offer attendees the chance to purchase swag, and serve as the unveiling of the 2017 Still Kickin Summer Pale Ale, created by the Northeast brewery."
Photo by By Rebecca Studios.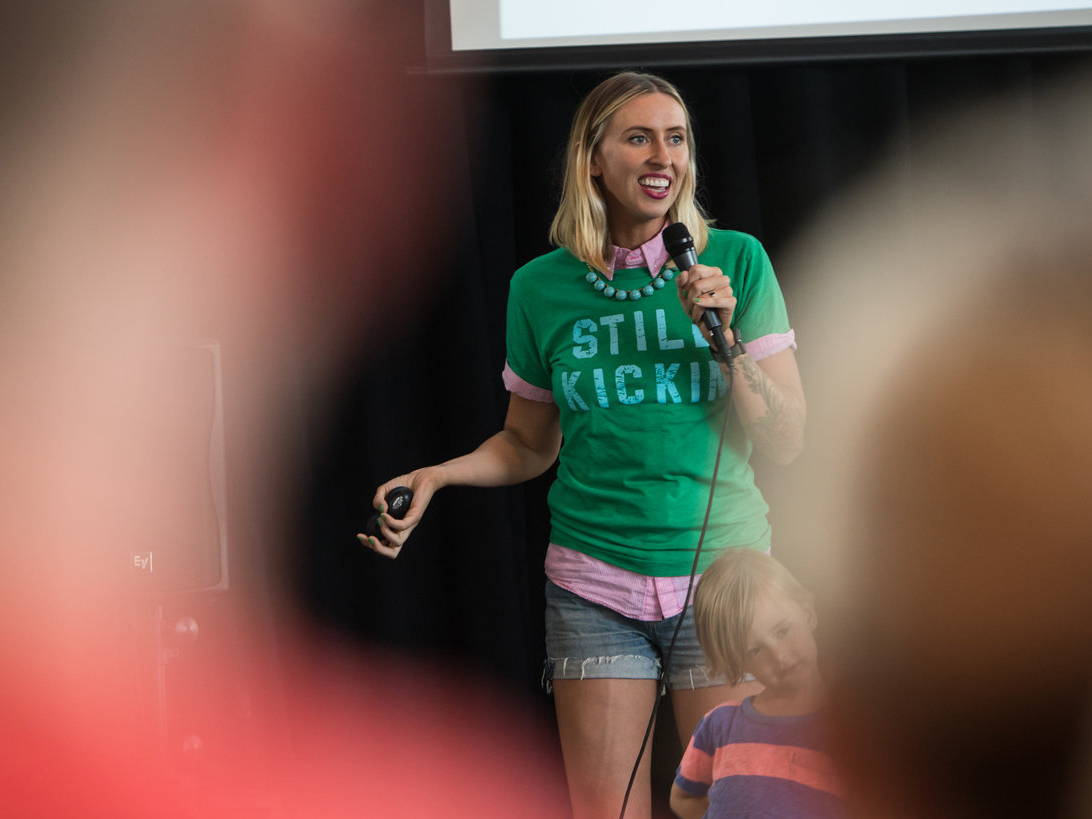 Still Kickin x Bauhaus Brew Labs in PioneEr Press
"Bauhaus is kicking off a new program they are calling On the Haus, which will aim to foster a sense of community through partnerships with nonprofits, by brewing a beer that will benefit charity Still Kickin."
Photo by Kylee and Christian Creative.