We're often putting up (pop-up) shop across the Twin Cities.

Keep watching our social media accounts and events page to see where we're headed next!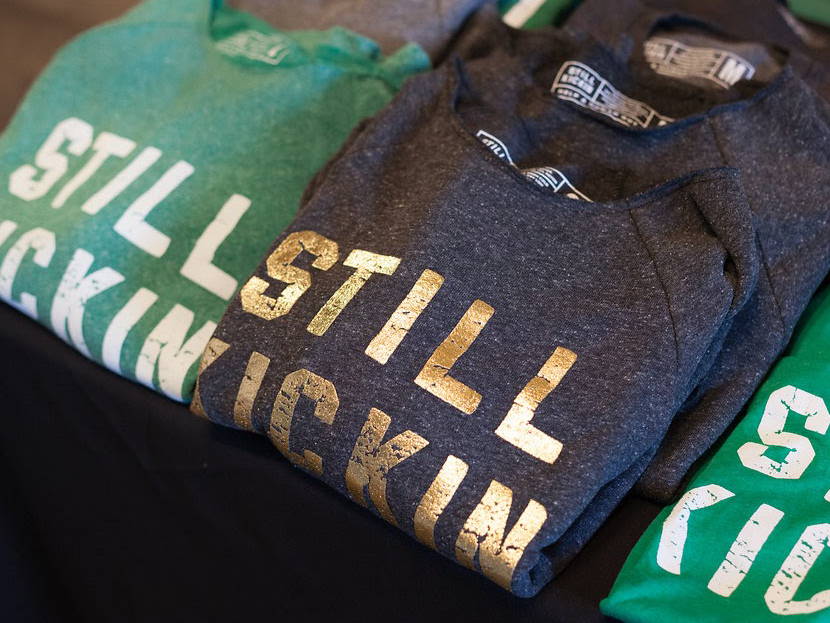 When you shop from one of our partners, a portion of your purchase goes back to Still Kickin and our Heroes.
Visit our Give page to learn more.