STILL KICKIN HERO MAY 2019
Every month, we provide financial support to an awesome person or family going through something awful. Meet Matthew.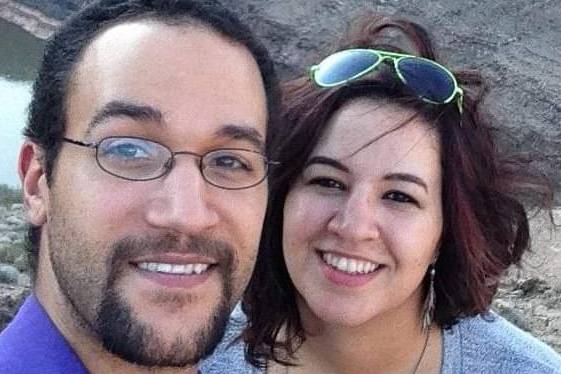 Matthew and his twin sister, Jax

How far would you go to save your own life? Nope, that's not a rhetorical question. How far? Because Matthew A. Clark recently traveled nearly 6,000 miles for the chance to save his.
Matthew had already survived cancer twice by his mid-30s — to quote his twin sister, Jax, he "pwned the other two." But for the last year, he'd been quietly facing a recurrence, which became stage 4 stomach cancer and lymphoma.
Traditional chemo and radiation treatments were only stagnating Matthew's cancer growth, not treating it, and the protocol had damaged his liver. "He [was] well past the tipping point between the treatment killing his body more than it [was] killing his cancer," Jax wrote on her brother's GoFundMe page.
New treatments exist that could've helped Matthew, including one based on research that won the 2018 Nobel Prize in Physiology and Medicine. But here in the U.S., that new treatment is only in clinical trial phase, and getting into clinical trials can require a lot of time and patience.
Matthew was out of both, so last month, he flew to the one place where he could get that cutting-edge treatment now: Japan. He was able to do this with money raised by friends, family and strangers — and by depleting his personal finances.
Matthew is still in Japan undergoing treatment, and Jax plans to visit him later this month for their 38th birthday. But what happens after Matthew's treatments are over? What happens after he returns from Japan to his home in Colorado to wait and see if the treatments took? For months, the name of the game was Get Matthew To Japan, And Fast. Mission accomplished! But what comes after that?
"We are back to broke," Jax wrote.
Enter Still Kickin. We're giving Matthew (and Jax, who moved to Colorado to take care of her brother after he comes home) a financial grant to help the siblings get through those first weeks and months after Mathew returns. Because while it's beyond amazing that so many people were able to get this guy to Japan in the first place (no joke, when we read Jax's online update, we were all OMG MATTHEW'S GOING TO JAPAN HECK YES), we know all too well that the real struggle often begins during the after.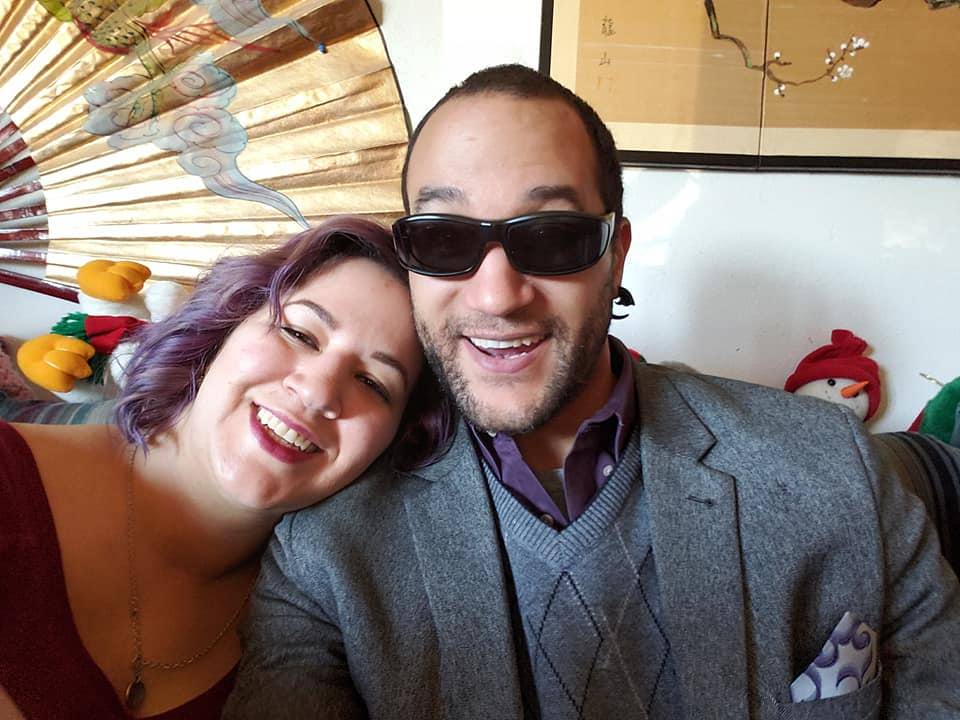 Matthew and his twin sister, Jax