Some people come to our workouts, others buy Still Kickin gear, and all of it helps our Heroes, which is a really wonderful thing.

If you're looking for some other way to give, you've come to the right place!
One-time donations, monthly giving as a Still Kickin Sidekick and offering your time as a volunteer are always super helpful.
You can also help us out when you shop from one of our partners.
BECOME A STILL KICKIN SIDEKICK
Still Kickin Sidekicks form the core system our Heroes depend on. Still Kickin Sidekicks pledge a monthly donation to make sure we always have money to give to our Heroes.
Want to help a human out? There's no better way than being a Sidekick to our Heroes!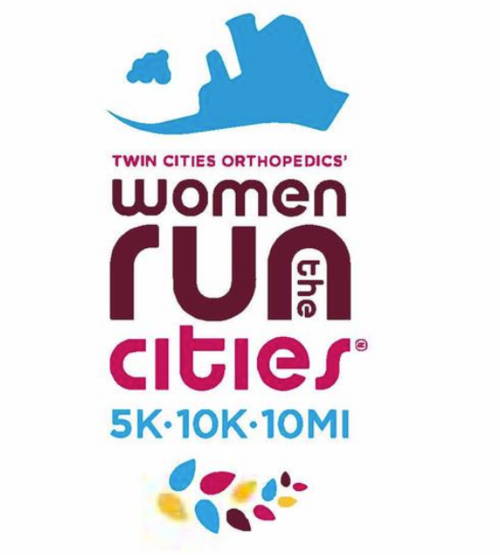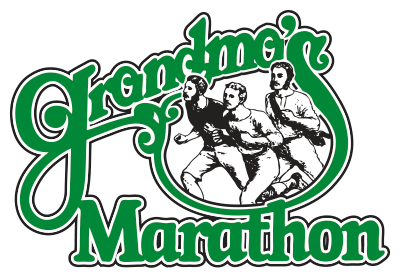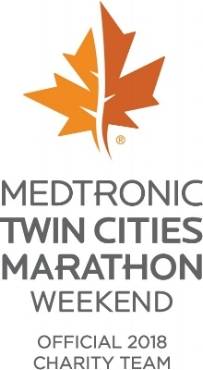 WOMEN RUN THE CITIES

Join our FEMNIST team, running and fundraising on behalf of Still Kickin. We'll be running the Women Run the Cities race where you can choose from the 5K, 10K or 10 Mile. The race will take place May 20th, 2018. We're looking to raise at least $5,000. You in? Join the team!

GRANDMA'S MARATHON

Join us in beautiful Duluth, MN for an epic Marathon and Half Marathon in the summer sun. We've got spots for Gary Bjorklund's Half left, so sign up quick and help us reach our fundraising goal of $8,500. Join the team!
TWIN CITIES MARATHON WEEKEND

It's our third year with the Twin Cities Marathon Weekend - October 5th - 7th, 2018. We'll have a number of Marathon and 10 Mile spots up for grabs. Raise $500, run some and help a human out. Join the team!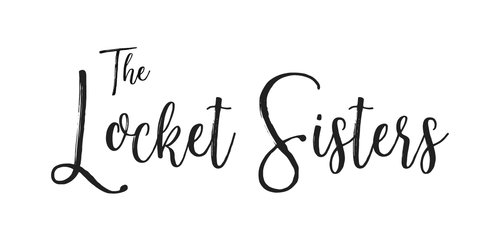 HOLD YOUR FAVORITE PHOTO CLOSE
When you order online from The Locket Sisters, use promo code stillkickin10 to get $10 off your regular-priced order, and in return The Locket Sisters will donate 25% back to us.
As as a special bonus, ANY order during the month of July 2018, 25% will come back to Still Kickin too!
SHOP ON AMAZON
You can help our Heroes every time you buy on Amazon. Instead of going to amazon.com, go to smile.amazon.com. Log into your regular Amazon account and select Still Kickin as the org you'd like to support. A small percentage of each purchase comes back to us.
SHOP ON WOODSNAP
When you purchase from WoodSnap (which you should, because their products are super cool), 20% is donated back to Still Kickin! Simply use code "stillkickin" at checkout.
Your one-time donation means this month's Hero can thrive another day.
Want to help out at one of our events? Just sign up! We'll be glad to have you on the team!
Show us what Still Kickin means to you! Tag us in your Instagram, Facebook or Twitter posts.
THANK YOU TO OUR MAJOR SUPPORTERS
Still Kickin would not be where it is today without these people! These wonderful humans have hauled merchandise back and forth to events, run popup shops for full days on their own, come to almost every single workout we've ever had and provided us with the financial support that has allowed us to continually increase the base donation we're able to provide to our Heroes.
Jason Baynes
Kara Weberg
Lisa Holzemer
Nina Kopetka
Moe Richardson
Bauhaus Brew Labs
Inbound BrewCo
AmyAnne & Nate Curran
Andrew & Nicole Pope
Brandon Martin
Jennifer Strauss
Jill Dunn
Indeed Brewery
Monarch Builders
Jill Hill
Jon Thompson
Joseph Athman
Nathan Gibson
Rita Mehta
Republic Mpls