For years, Still Kickin was run by a team of volunteers and (eventually!) one full-time staffer. Many of the people doing pro bono work for us also had full-time jobs elsewhere, and we quickly realized that model wasn't sustainable if we wanted to continue to help people in need.
We're proud to say that we're now able to pay our staff for their work and continue to provide direct economic relief for people going through tough things. As our staff has grown, so too has the amount of grant money our nonprofit arm gives away each month.
Meet the team!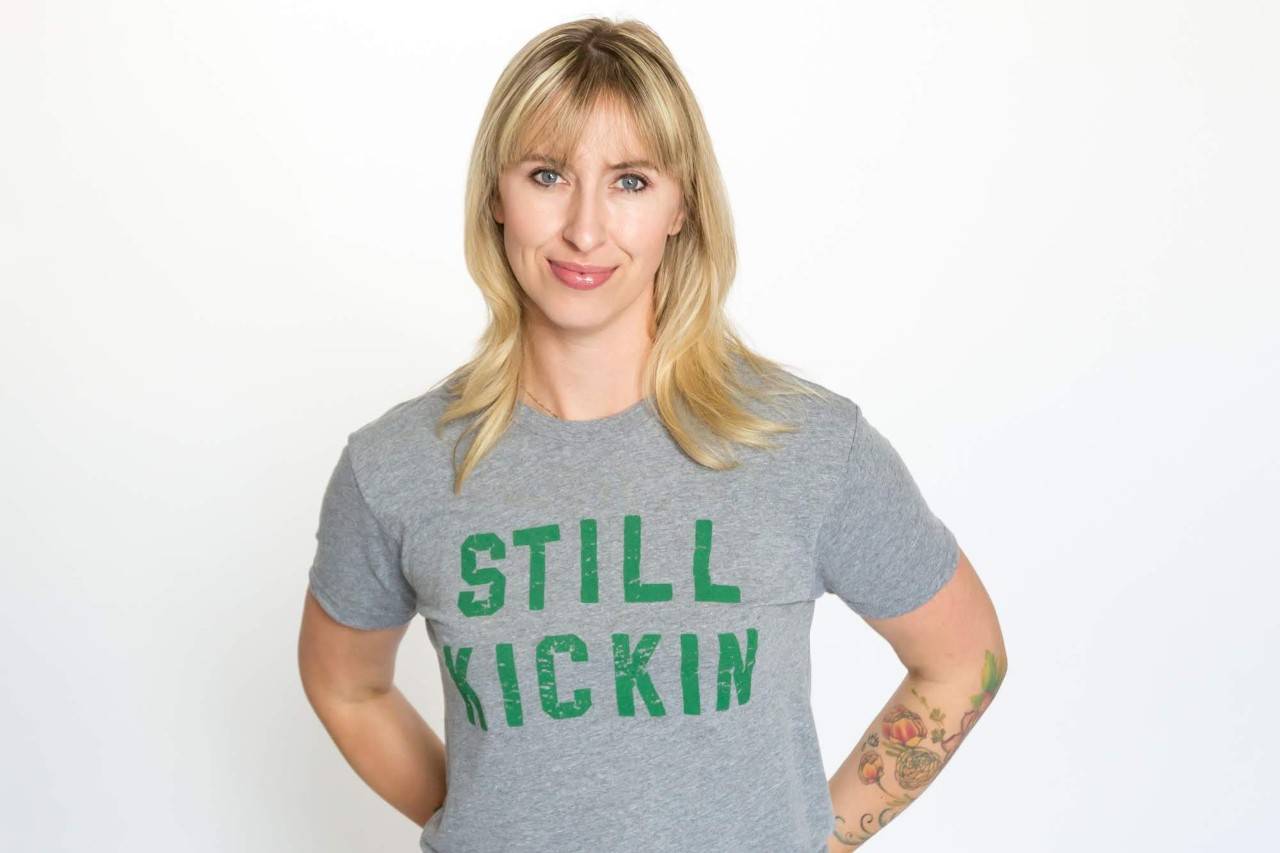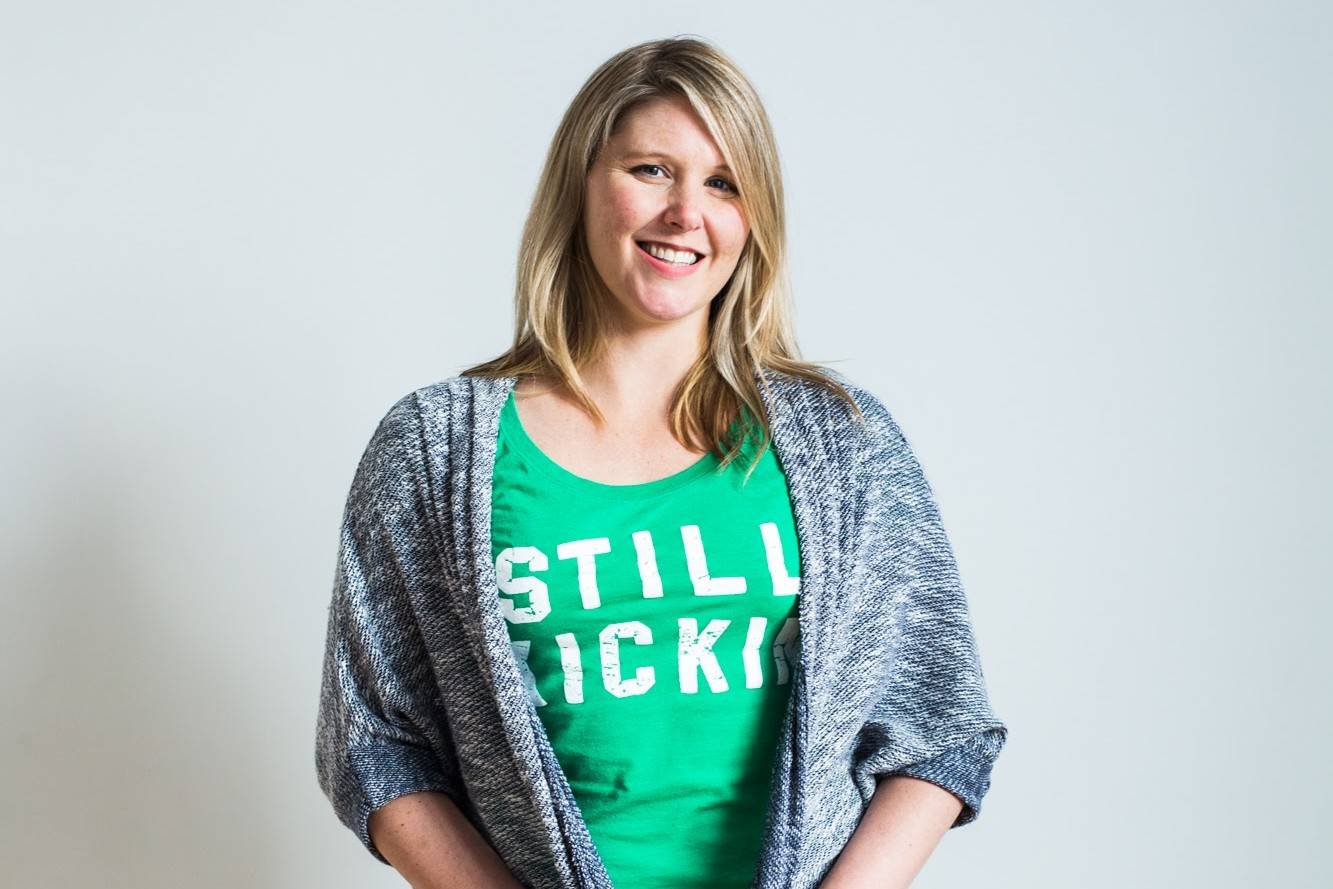 Officially, our co-founder Lindsay is Still Kickin's COO, but we prefer to call her The Woman Who Runs This Dang Show. For a long time, she was our only employee!
Using her background in project management from the ad world, Lindsay executes big ideas to help as many humans as possible. She has a magical knack for turning late night texts from Nora into legit business strategies.

Lindsay can be found outside of work hours making pizza in her backyard pizza oven with her boyfriend and doggo, Bella.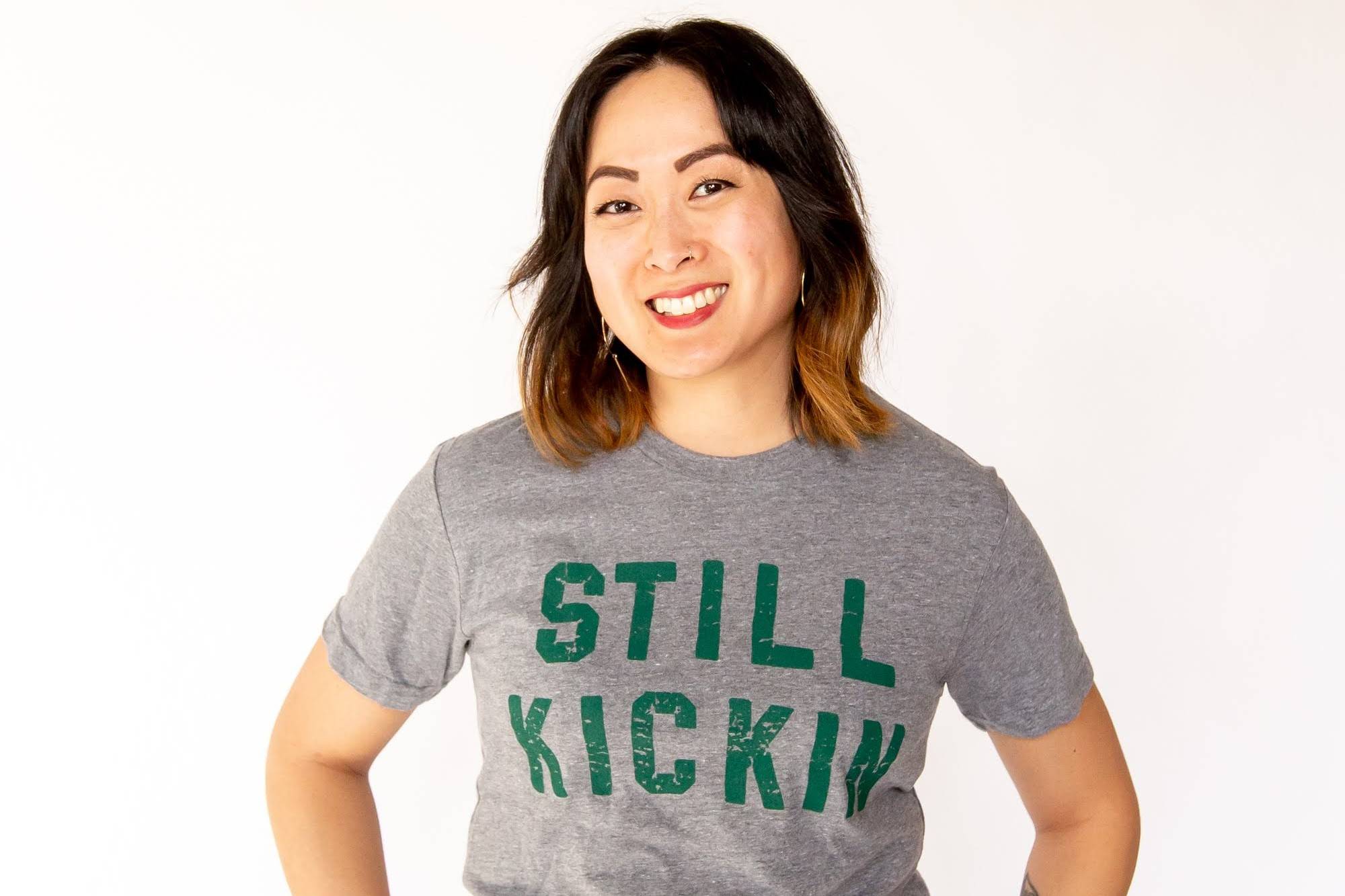 Rebecca manages Still Kickin's various programs (read: retreats, events, digital experiences, new initiatives). She's one of the masterminds behind our e-courses, from topic conception to delivering it to your screens.
Rebecca utilizes her previous experience in people leadership, event management, marketing, non-profit, and learning & development to help Lindsay and Nora bring new ideas to life.
When not in the office, Rebecca can be spotted enjoying live music, wardrobe styling for clients or checking out a dining hotspot.