Our online and in-person events offer unique ways for the Still Kickin community to show up and support each other. We provide spaces for people to be their authentic, vulnerable selves and talk about how they are really feeling — because the answer isn't always just "fine."
NO UPCOMING EVENTS AT THIS TIME.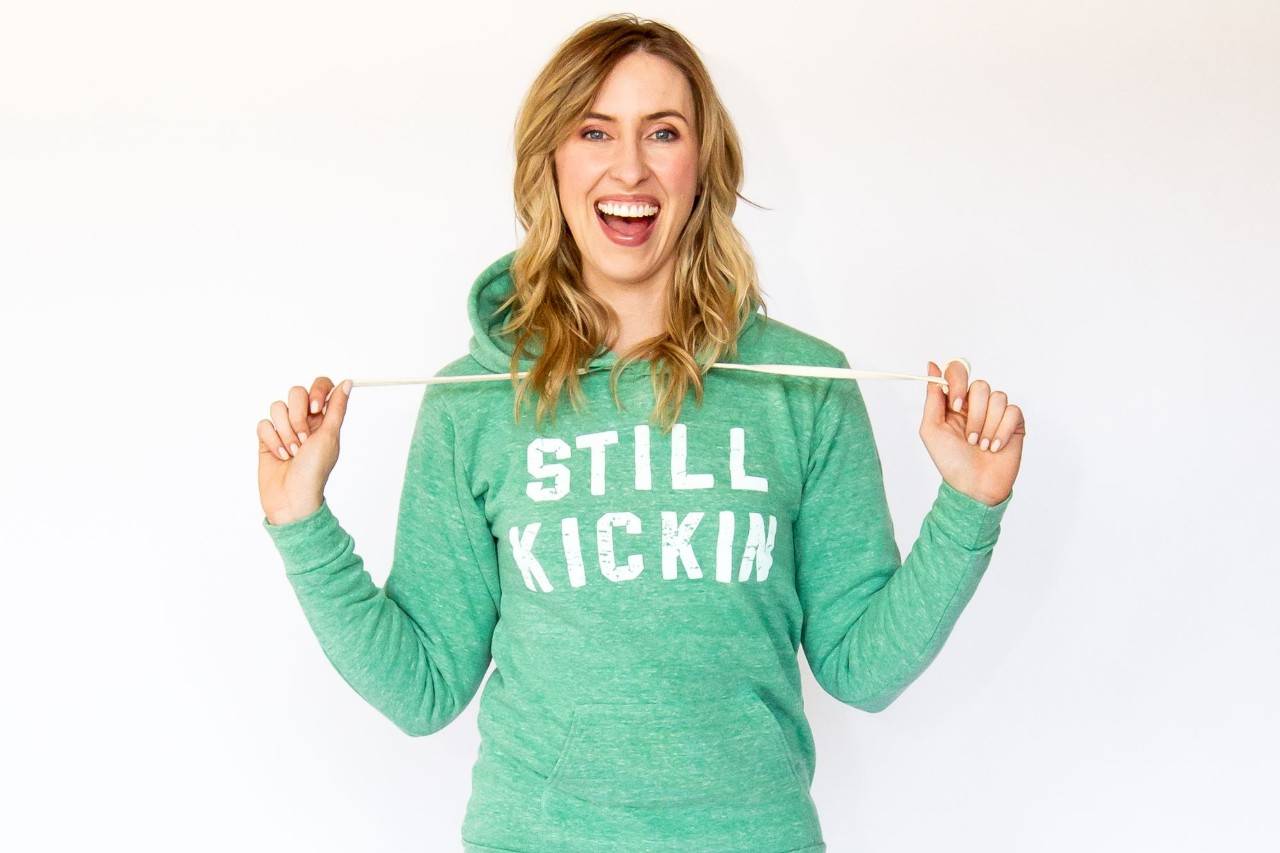 We've recently added digital gathering options to our programming to help bring people together in the social distancing era. These Zoom sessions dive into the tough and important stuff you're experiencing — and, more importantly, how you can move forward in the face of that tough stuff. Learn how to better cope with your new reality with help from some of our favorite feelers and healers.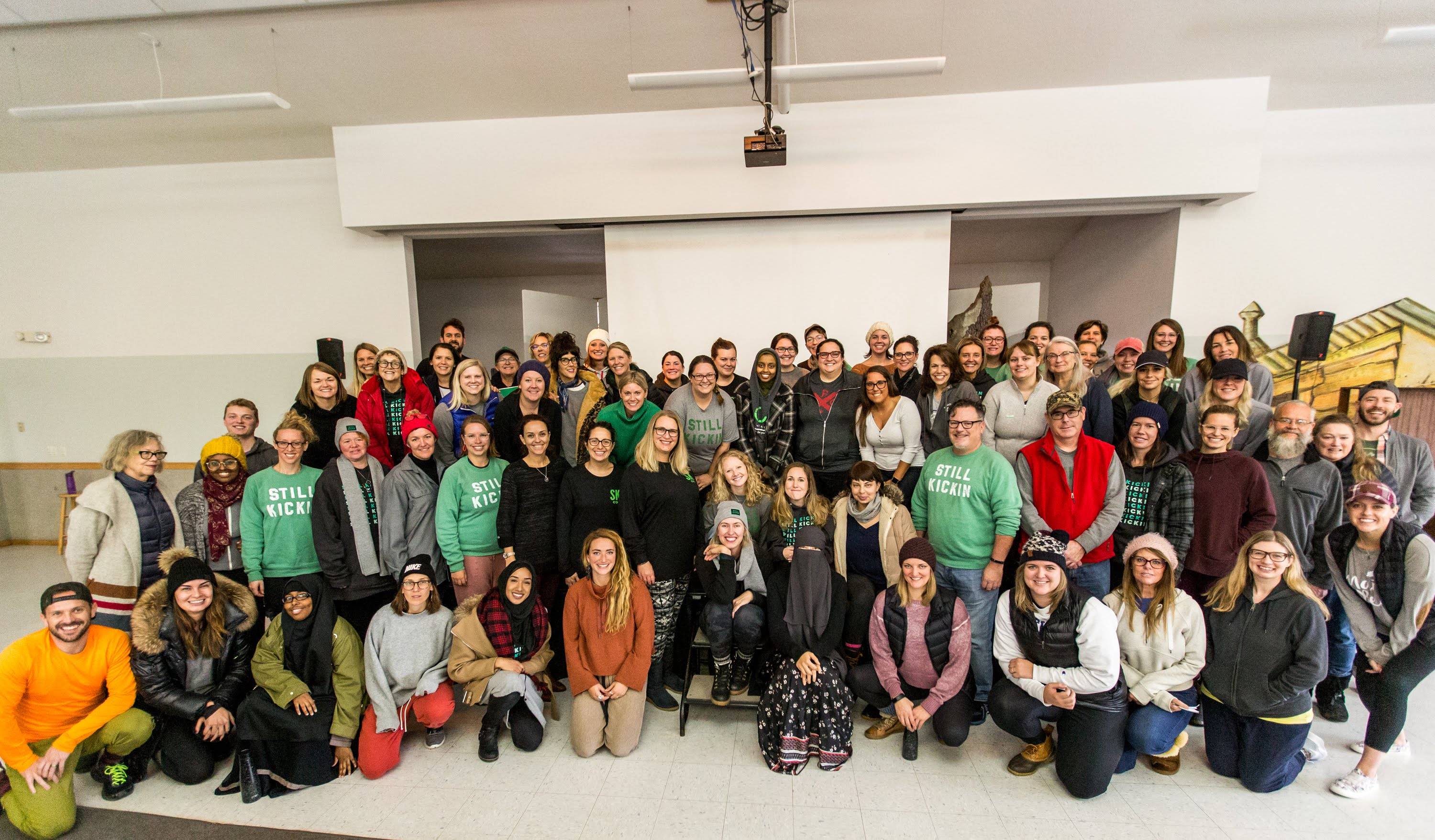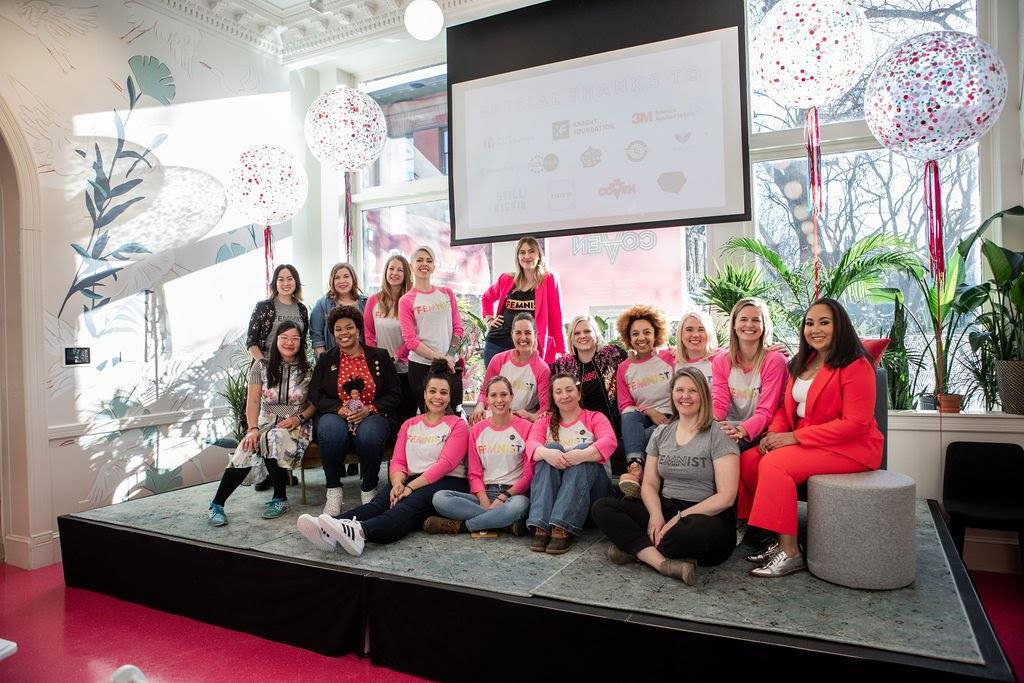 Our annual FeMNist Day event brings together womxn makers and businesses from all over Minnesota for a day of mentorship and economic growth.Our 2020 showcase event raised $10,000 for three womxn-owned projects: We Sparkle, Vermillion Ink Press and Corage Dolls.
That afternoon, approximately 200 participants learned from industry leaders across 58 different mentorship sessions. And our third-annual night market saw 2,000 attendees and generated $60,000 in economic impact for participating vendors.
We hope to see you in 2021!