Our online and in-person events offer unique ways for the Still Kickin community to show up and support each other. We provide spaces for people to be their authentic, vulnerable selves and talk about how they are really feeling — because the answer isn't always just "fine."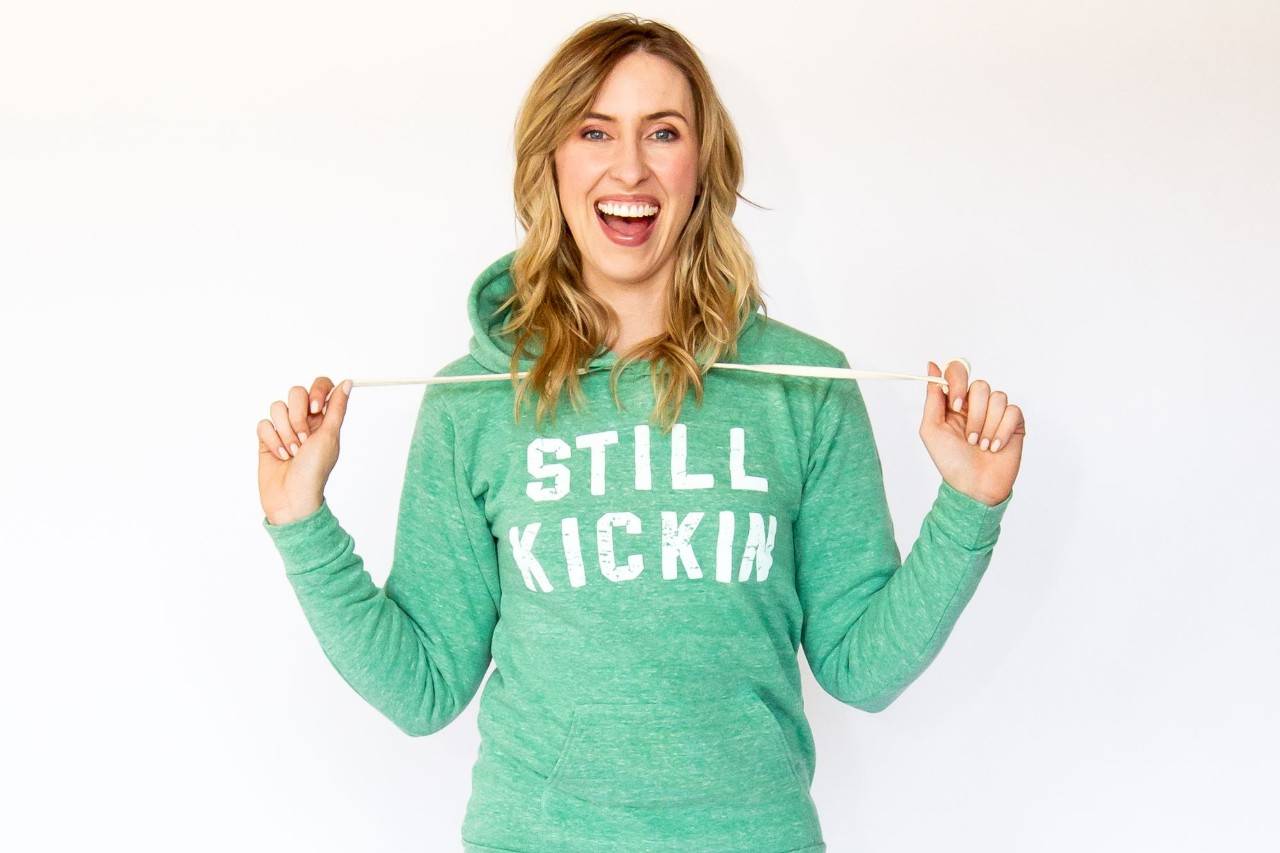 We've recently added digital gathering options to our programming to help bring people together in the social distancing era. Our weekly "Nights With" series has been a bit hit, and we're currently expanding our virtual event offerings.
Want to be notified about upcoming online events? Join our email list, and you'll be among the first to know!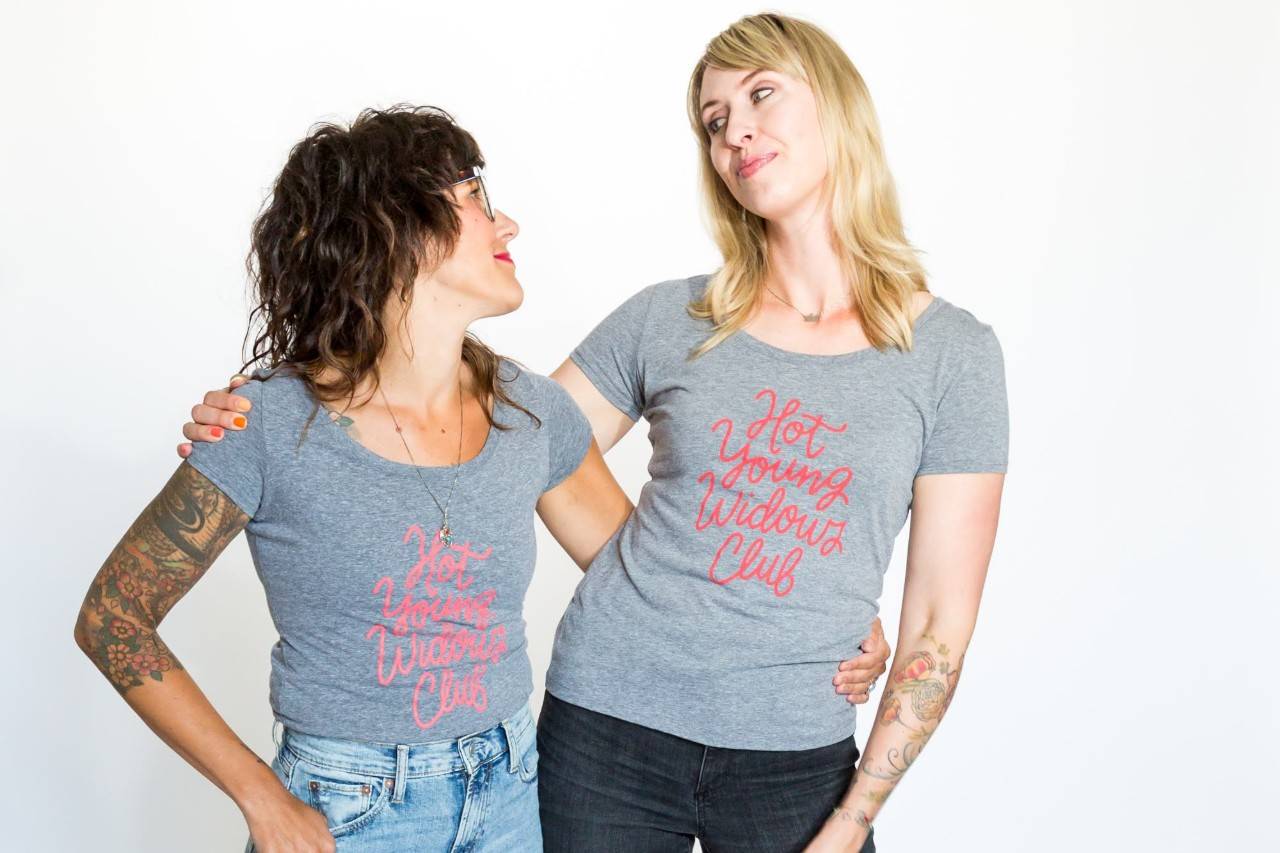 Still Kickin was built around the belief that a support network and safety net are things that everyone deserves to have access to when life falls apart. And that belief is as true today as it was when we started 5 years ago.
We've hosted retreats and workshops — in person, back when that was possible. We've developed online support communities like the Hot Young Widows Club and developed e-courses and filled our website with resources from
people we know and trust.
It'll be awhile until we're all able to meet in person again, so we've created a new club with lots of resources where you can connect with people who truly get it. t also features resources to help you during this terrible time (and all
the terrible times that are yet to come).

The Hot Young Widows Club, a program of Still Kickin, was founded in 2015 by Nora McInerny and Moe Richardson after their husbands died. It exists to provide comfort and support to people who have lost their significant others: husbands, wives, girlfriends, boyfriends, and partners.
The club has more than 3,000 active members and is the best crappy club you never wanted to join.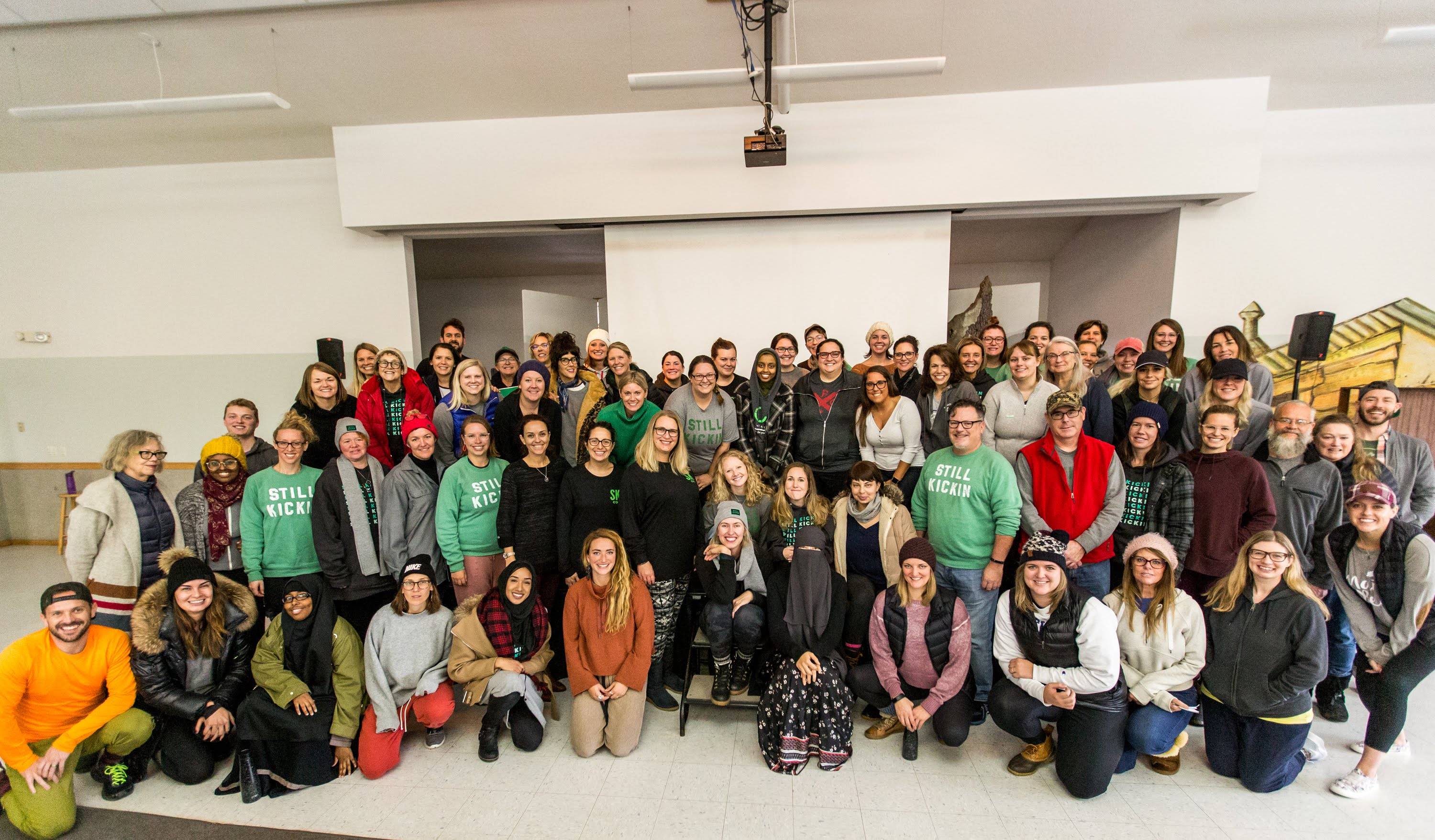 It probably goes without saying that we aren't doing any IRL events at the moment due to COVID-19. And that's a total bummer for a whole lot of reasons.We've previously held weekend retreats at Wolf Ridge Environmental Learning Center in northern Minnesota as well as at Camp Courage, about an hour west of the Twin Cities area.
We look forward to the day when we can host you all again!If you'd like to be among the first to receive an alert when our next IRL event is announced (whenever that may be), sign up for our email list!

The Hot young widows club
Nora McInerny and Moe Richardson founded the Hot Young Widows Club in 2015 after their husbands died. The HYWC is an online support group with virtual and occasional in-person meet-ups for people who have lost their romantic partner. It's the best crappy club you never wanted to join!

If you'd like to join the club or learn more about it, click the button below!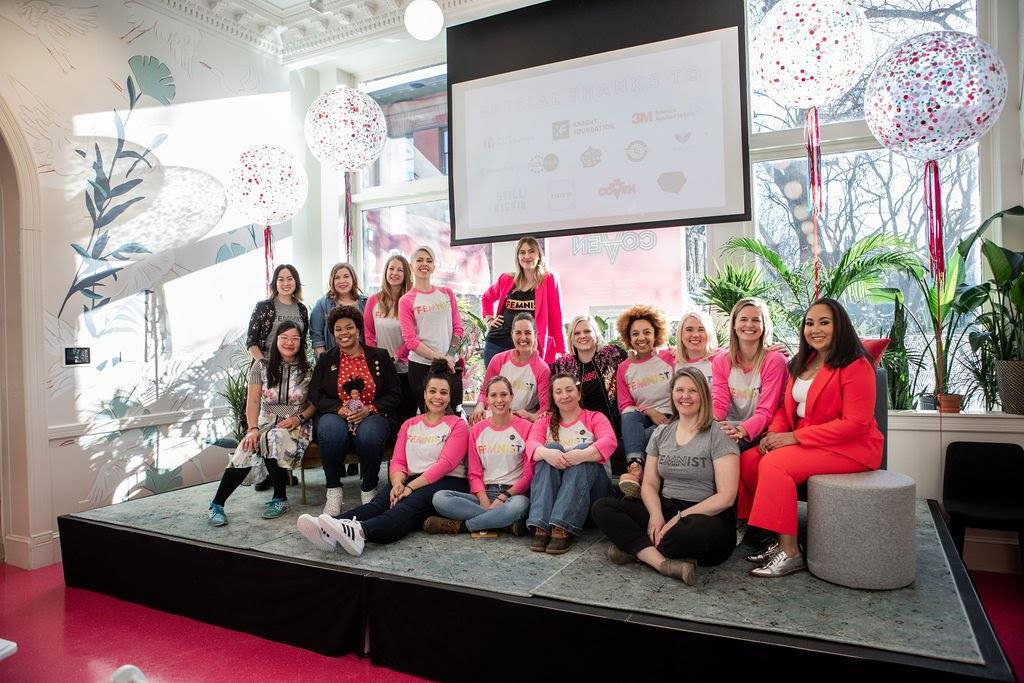 Our annual FeMNist Day event brings together womxn makers and businesses from all over Minnesota for a day of mentorship and economic growth.Our 2020 showcase event raised $10,000 for three womxn-owned projects: We Sparkle, Vermillion Ink Press and Corage Dolls.
That afternoon, approximately 200 participants learned from industry leaders across 58 different mentorship sessions. And our third-annual night market saw 2,000 attendees and generated $60,000 in economic impact for participating vendors.
We hope to see you in 2021!