We're lucky to be friends with some incredible groups and organizations and love working together on new projects. If you're smarter than we are and have a brilliant idea we haven't thought of yet, let us know! Contact us at hello@stillkickin.co and we'll chat!Check out some of our previous collaborations here.
This Fall 2018, Sota clothing and Still Kickin are coming together again for the second annual Sota + Still Kickin Kickball Tournament! Last year's tournament raised about $4,000 for our Heroes.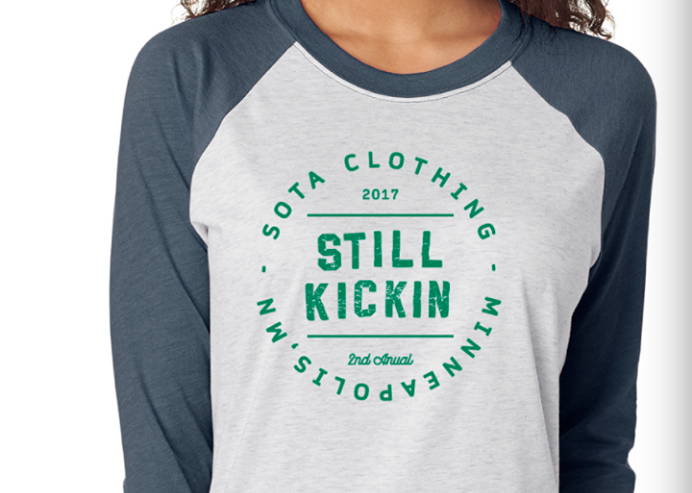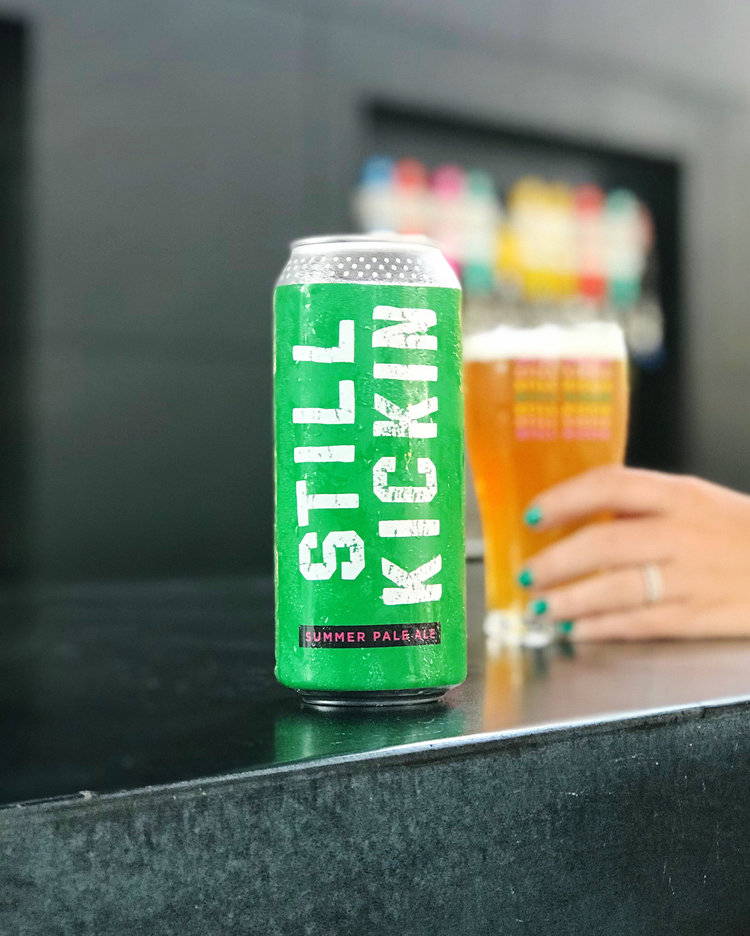 For the third year in a row, our gemütlichkeit-spirited friends at Bauhaus Brew Labs created a limited-edition Still Kickin Summer Pale Ale, which is currently being sold at select bottle shops across the Twin Cities area and Duluth. It's all part of their On the Haus initiative, and 100% of the profits (YES, REALLY!) go to Still Kickin. Click here for a map of where to find it! Photo by Chelsea Brink.
To use Nora's own words: "Having a true active wear collection with one of the biggest names in active wear? Amazing."Our collaboration with lululemon launched Fall 2016 and is going strong! You can now order the Still Kickin logo on various lululemon items, including their famous Wunder Under tights. Check out the collection in our shop!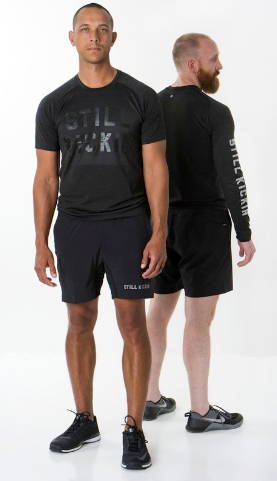 One of the things we love most about Still Kickin is how those two words can mean something completely different to everyone. Our collaboration with our pals at Adobe helped us bring those meanings to life in a new way with a collection of six unique posters by members of the Adobe Design group. All proceeds went to Still Kickin. Video by Maribeth Romslo.

The Twin Cities area is home to a robust cycling community. So when the rad humans at Twin Six reached out about creating some special Still Kickin merch, we were totally on board. A sweet cycle jersey that gives back? Seemed like a no-brainer.