here to help when things are hard.
HERE TO HELP WHEN THINGS ARE HARD.
It all started with a thrift store t-shirt that Minneapolis designer (and awesome dude) Aaron Purmort bought when he was in high school. He was wearing this t-shirt the day he had a seizure. A seizure that turned out to be brain cancer.
The message on that t-shirt became a motto of sorts for Aaron and his family — including his wife, Nora McInerny, author of No Happy Endings and host of the award-winning podcast "Terrible, Thanks For Asking" — during his three years of cancer treatment.
Aaron had big plans to turn his Still Kickin t-shirt into something greater. Something that would help others. But cancer loves interfering with big plans. After her husband's death, Nora teamed up with her friend Lindsay Wenner, printed copies of Aaron's favorite shirt, sold them like hotcakes and donated the proceeds to another family in need.
Years later, we're still providing direct economic relief to people going through hard things — with your help.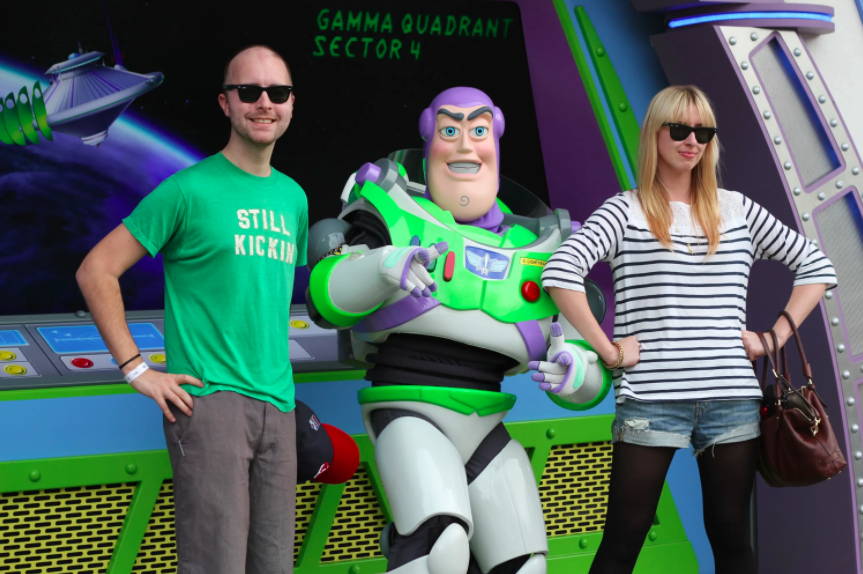 helping awesome people get through awful things.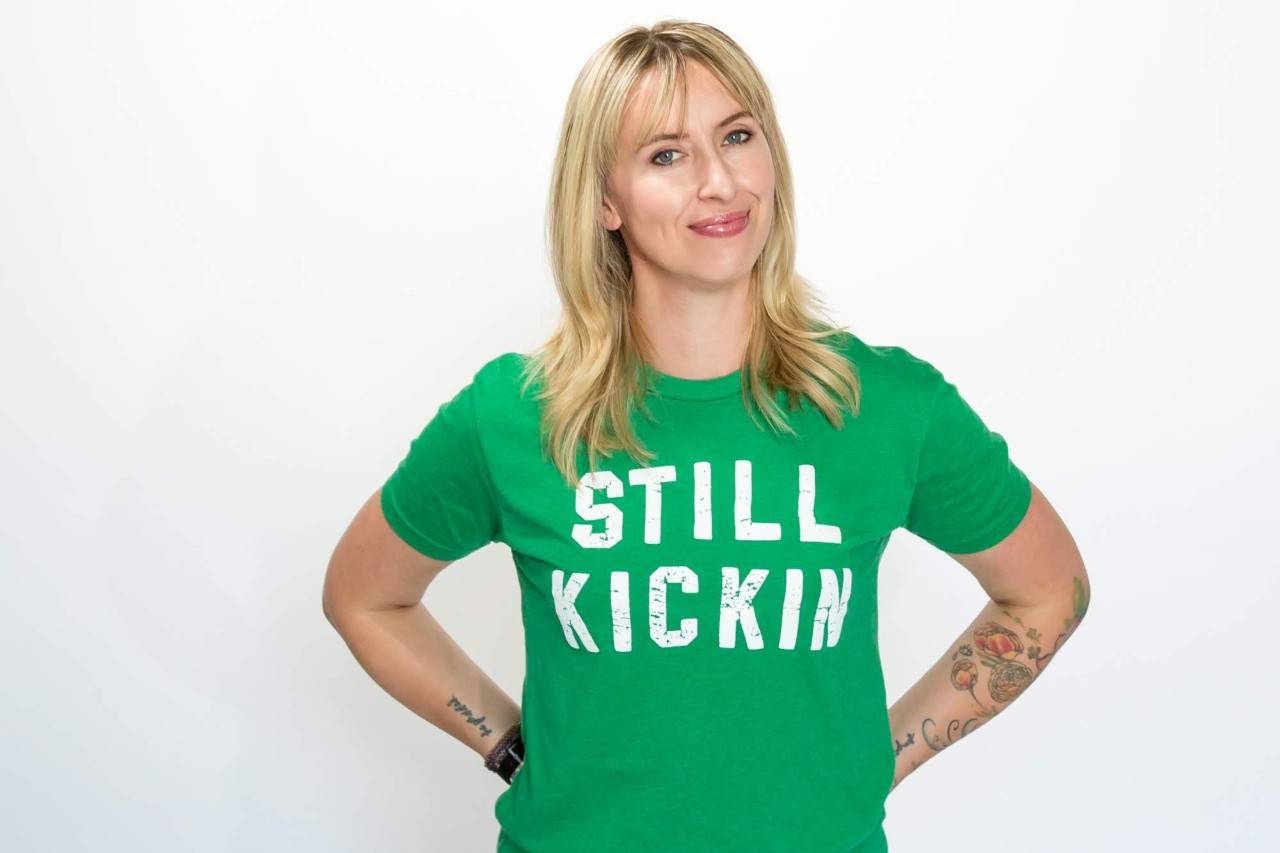 Still Kickin started with the original green t-shirt that our founder Nora McInerny's husband, Aaron Purmort, was wearing the day he found out he had brain cancer. Shop our classics collection and get a piece of the original!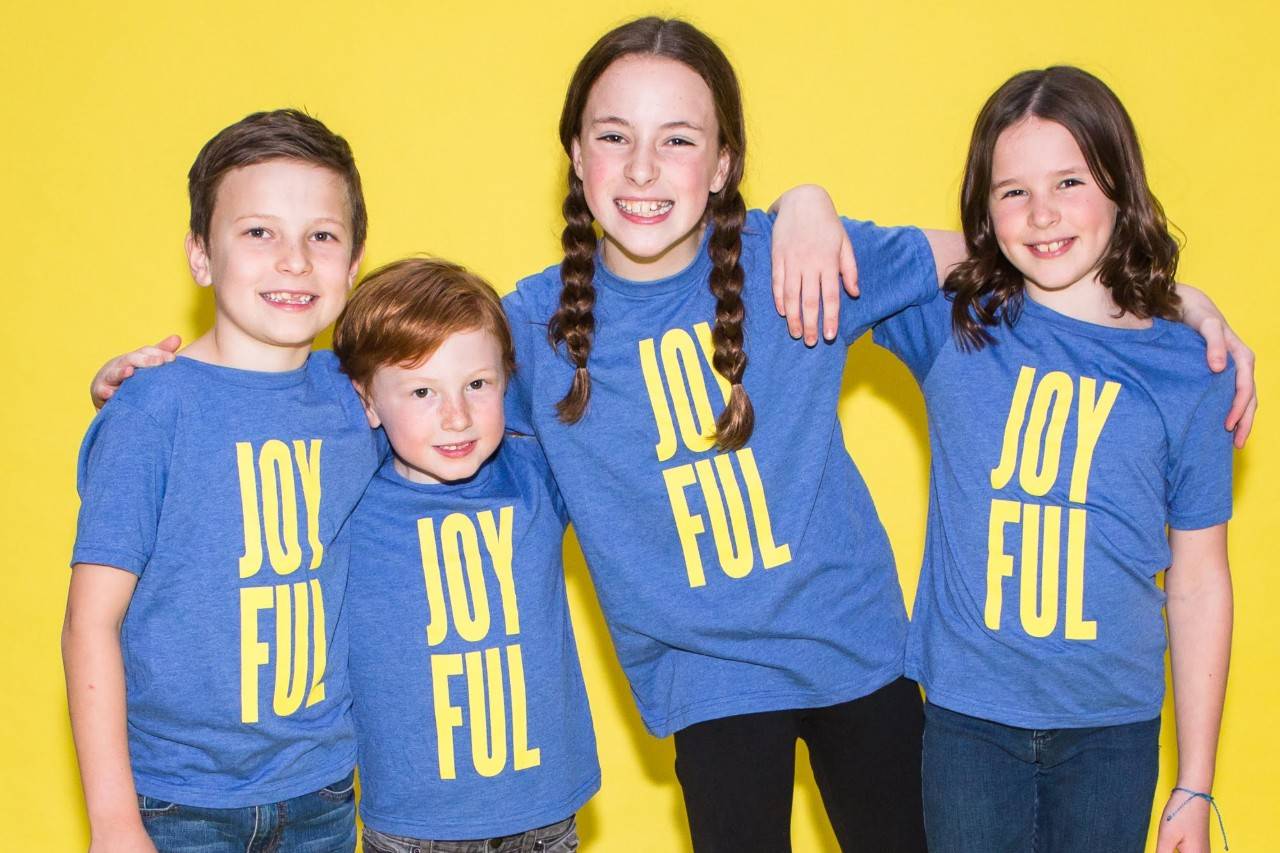 Joyful Kid, our original children's collection, was created in memory of Sawyer Howe, a boy who lived his almost three years of life to the absolute fullest. We collaborated with the Howes to create these colorful designs in their son's memory.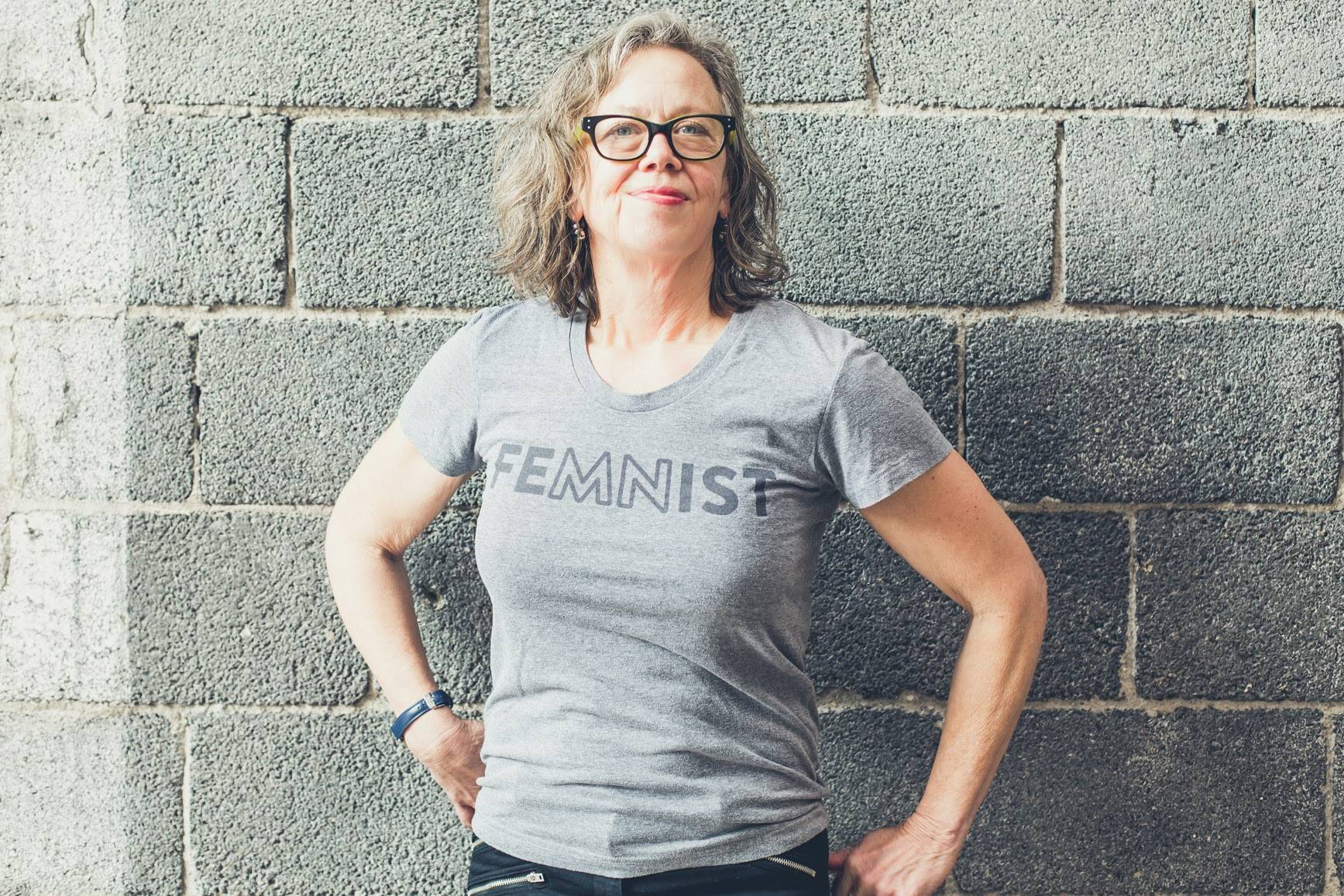 If you're a Minnesotan and a feminist, you're a FeMNist. The Original FeMNist Design was one of the last creations Aaron Purmort gifted this world before he died of brain cancer in 2014. Because yes, dudes can be FeMNists too.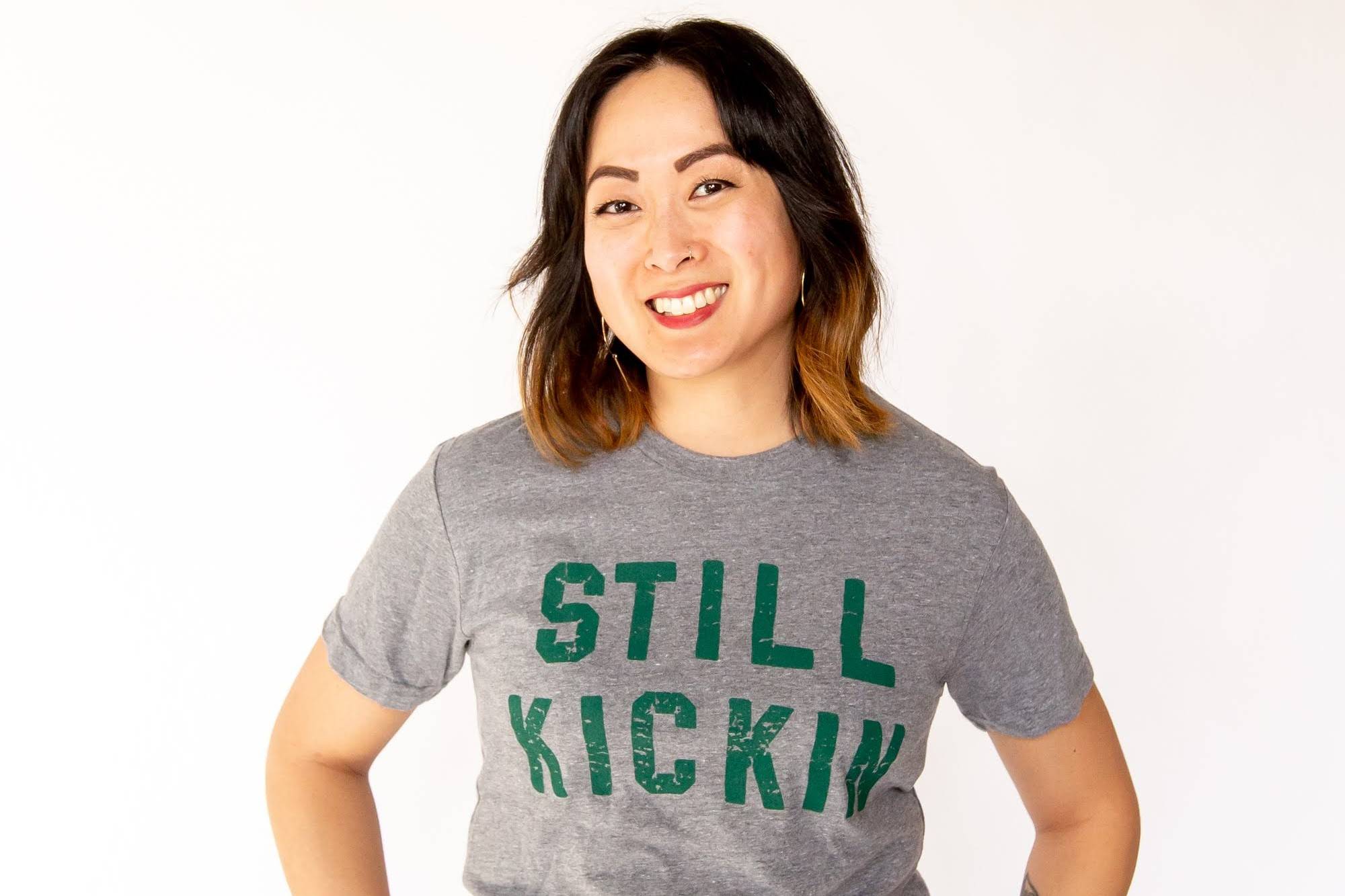 Since our founders Nora and Lindsay started Still Kickin in 2015, we've given away more than $217,000 in unrestricted financial grants to awesome people going through awful things. And we've done it with your help.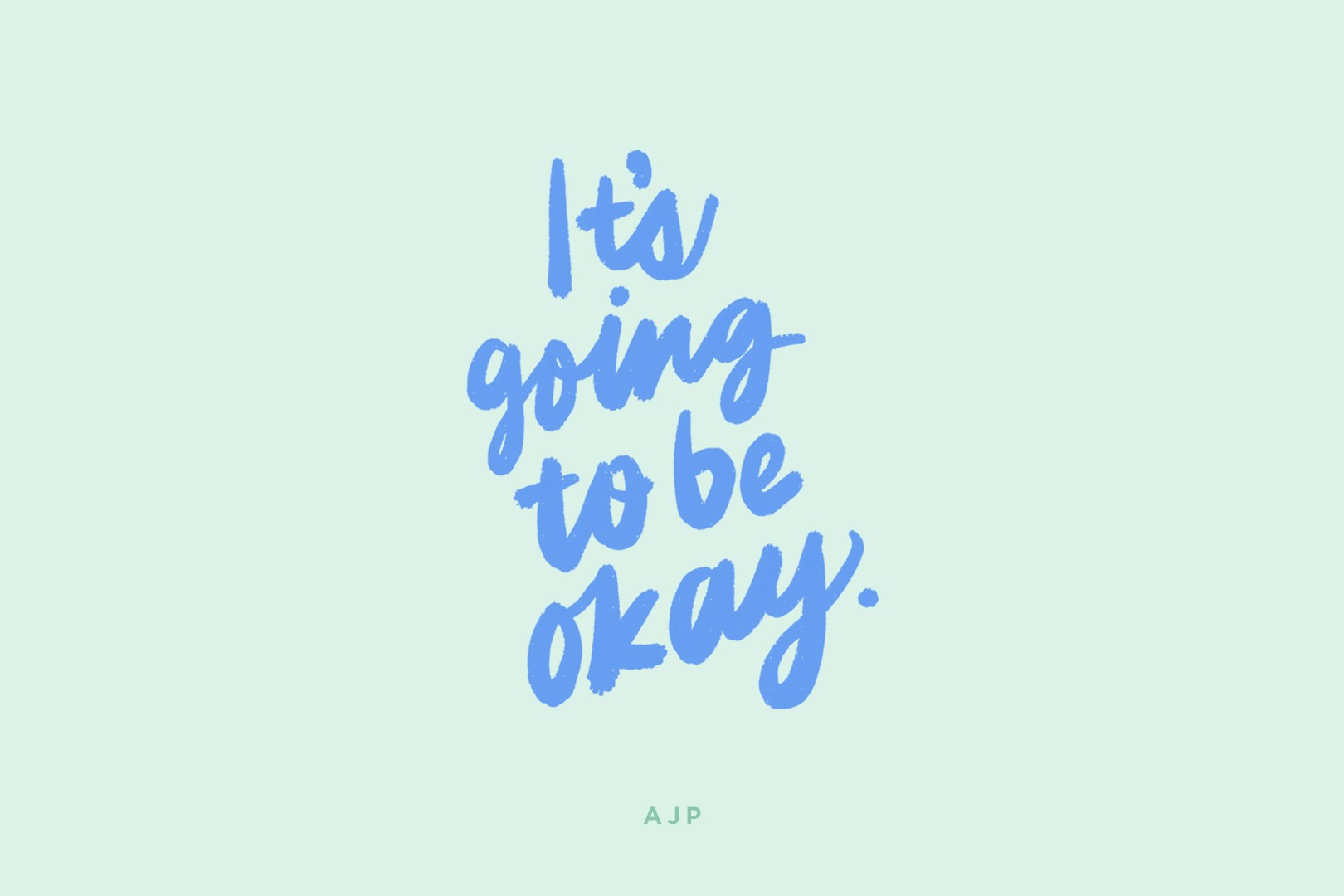 phone & Desktop wallpaper
It's a strange and scary world out there right now, and we totally realize a free phone or computer wallpaper isn't going to solve people's problems. But they're colorful and bright, and that's gotta count for something, right?

The more you talk about being widowed, the more people in your life push you toward other widows. After Moe and Nora lost their husbands, people pushed them to meet. They did — and then they created the best crappy club you never want to join.
Life is tough. let us help.
Life is tough. let us help.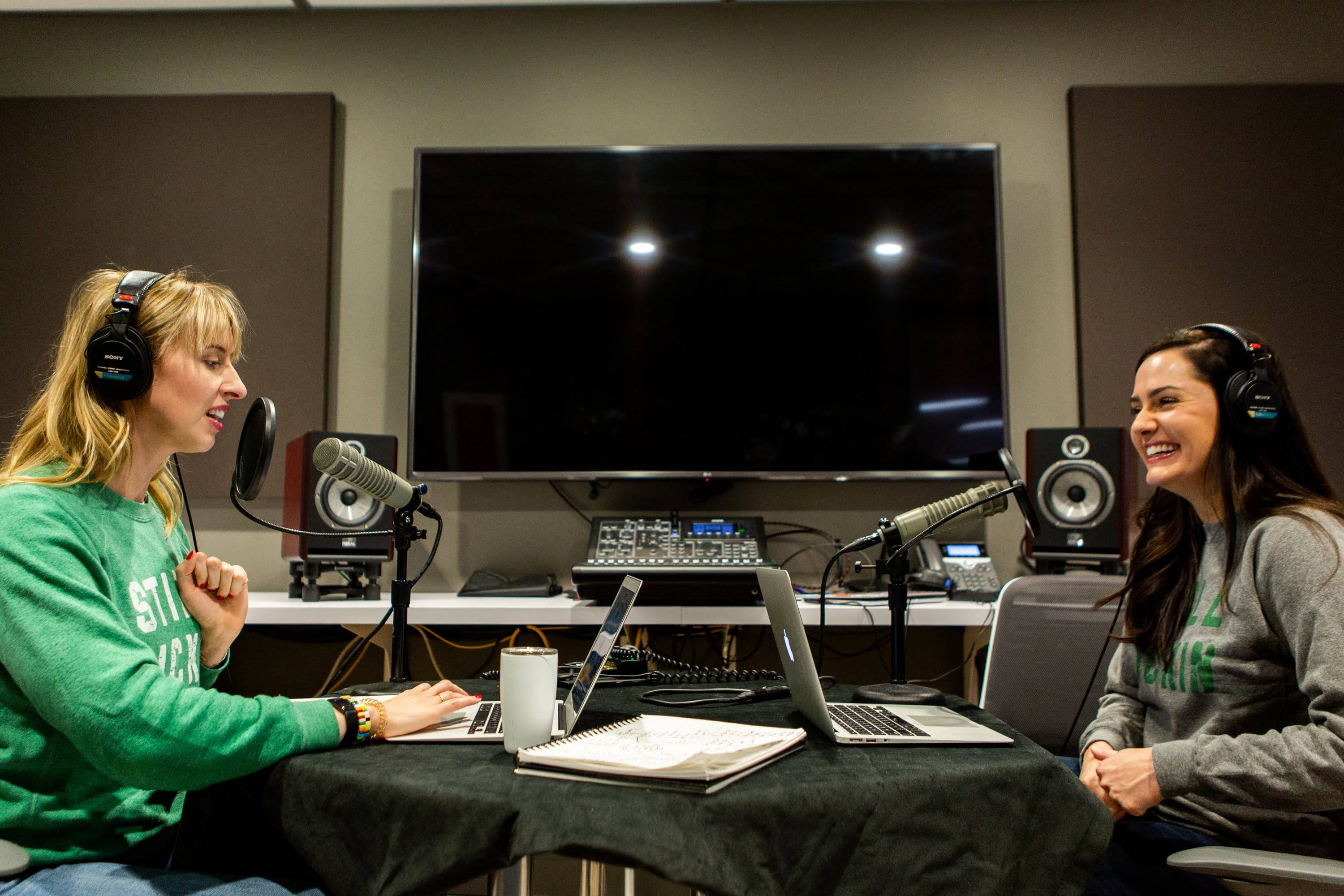 the still kickin grief guide
In this self-paced e-course, Nora McInerny and Dr. Anna Roth walk you through the essential tasks of grief, helping you build an understanding of your experience psychologically, physically and interpersonally. Dig into essential truths that all grievers feel — and learn what to do about them.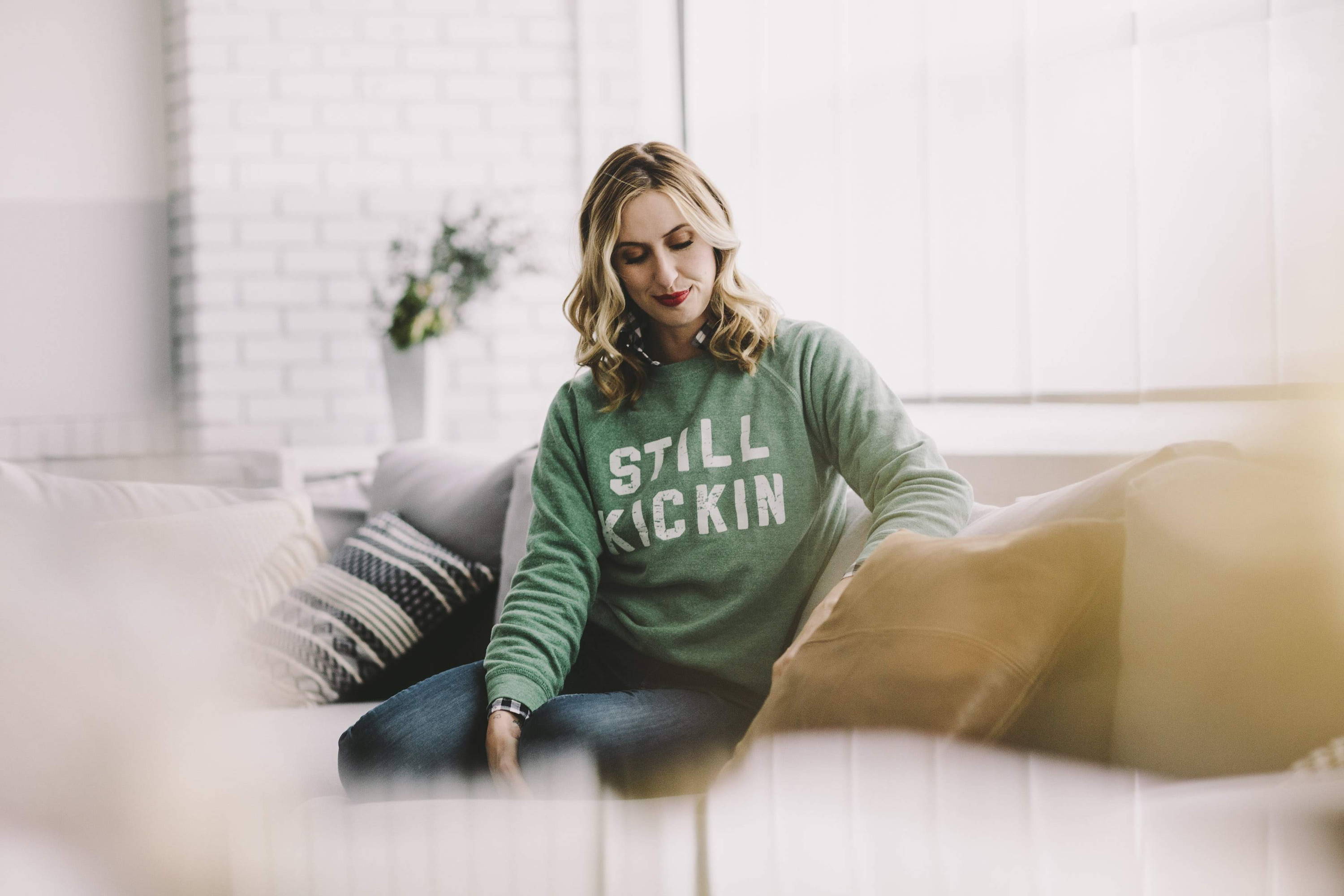 are you a mourning person?
When we found out our founder Nora McInerny's TED talk on grief was the #4 TED Talk of 2019, we were super proud... but not at all surprised. Because grief is the universal experience that still puzzles all of us. Everyone always wants to know if their grief counts and if they're doing grief "right."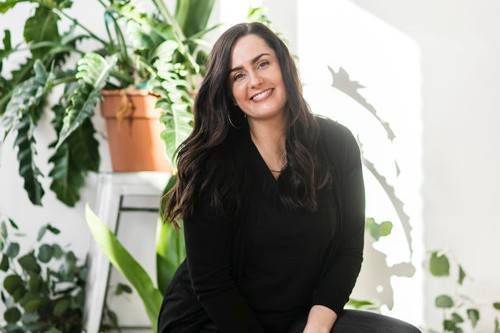 dr. anna's evening inventory
This guided meditation by licensed holistic psychologist Dr. Anna Roth is designed to help you unwind after the day and set your thoughts aside so you can get a good night's sleep. Because when we're grieving, insomnia is often not far behind (and it's the worst).
Still Kickin has been providing empathy, encouragement and economic relief for people in need since 2015. Our benefit corporation exists to support the grant-making done through our non-profit. When you make a donation, shop our merch, come to our events or enroll in an e-course, you #HelpAHumanOut.