HELPING AWESOME PEOPLE GET THROUGH AWFUL THINGS SINCE 2015
Still Kickin started in 2015 when our founders teamed up to provide unrestricted financial grants to awesome people going through awful things.

Today, Still Kickin builds empathy, encouragement and economic relief for people in need. Our nonprofit organization is funded by outside grants and community donations and headed by executive director Jesse Ross, a non-profit veteran and all around Big Thinker.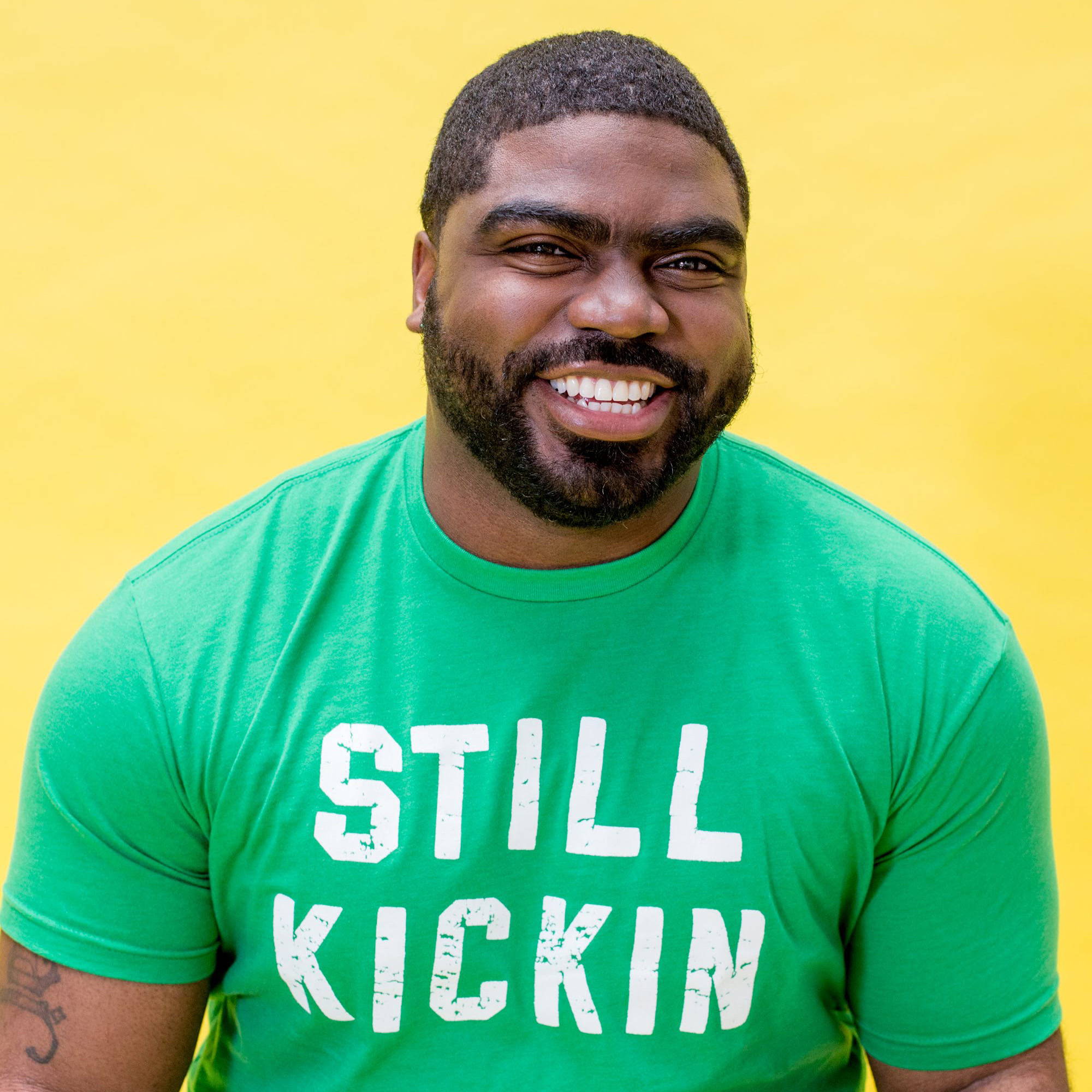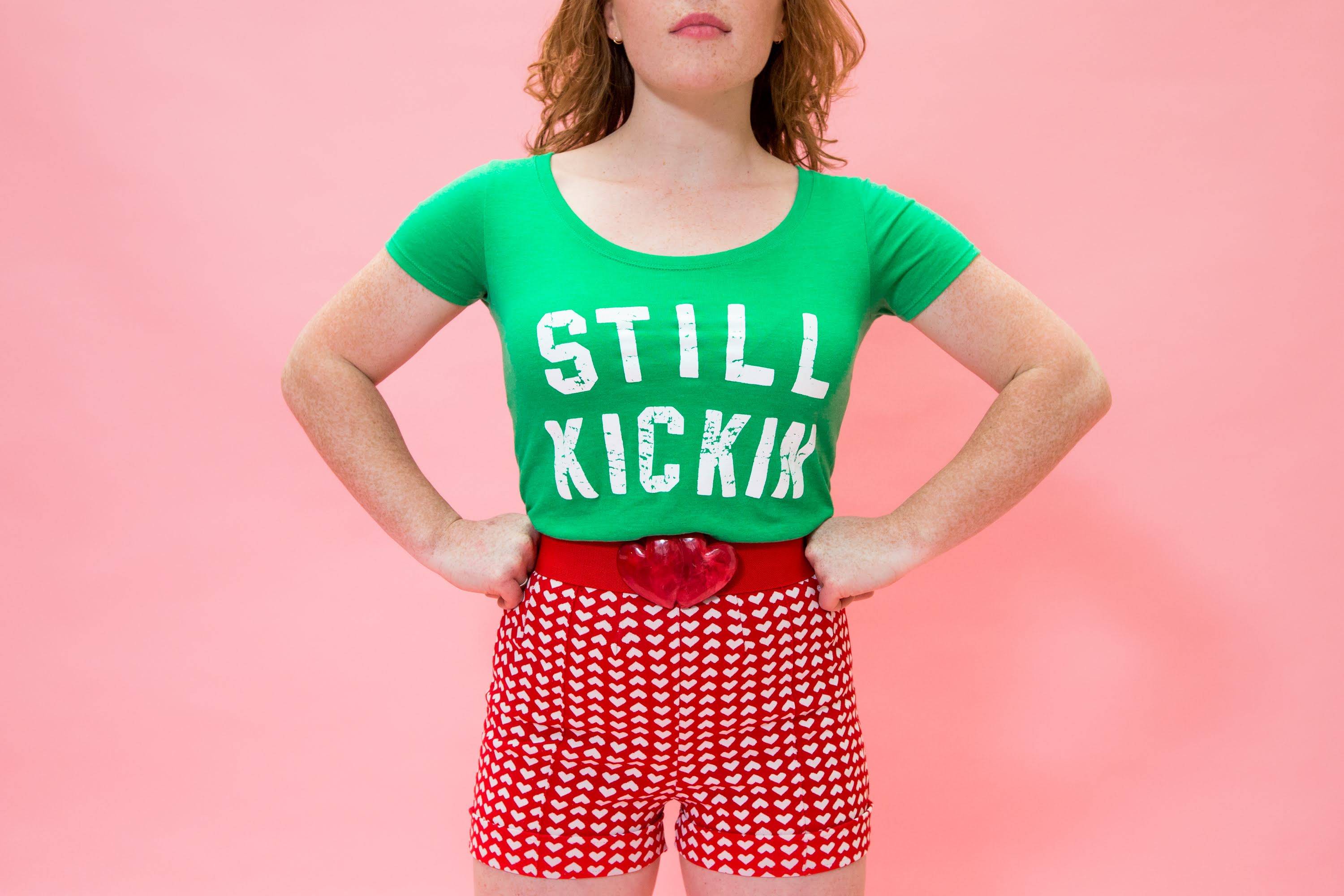 BUILDING A BRAVER, MORE SUPPORTIVE WORLD —ONE PERSON AT A TIME
Our nonprofit organization's unrestricted financial grants provide direct economic relief for people who are going through challenging times. Each month, we give individuals and families going through difficult stuff no-strings-attached financial grants to help them move forward in their lives. We also give out smaller grants for more immediate needs.
JOIN THE STILL KICKIN CLUB
Still Kickin was built around the belief that a support network and safety net are things everyone deserves to have access to when life falls apart. When we realized it would be a while before we'd be able to meet in person again, we created the Still Kickin Club. The group provides community and fosters ongoing conversation around specific topics. We welcome you with (virtual, socially-distanced) open arms.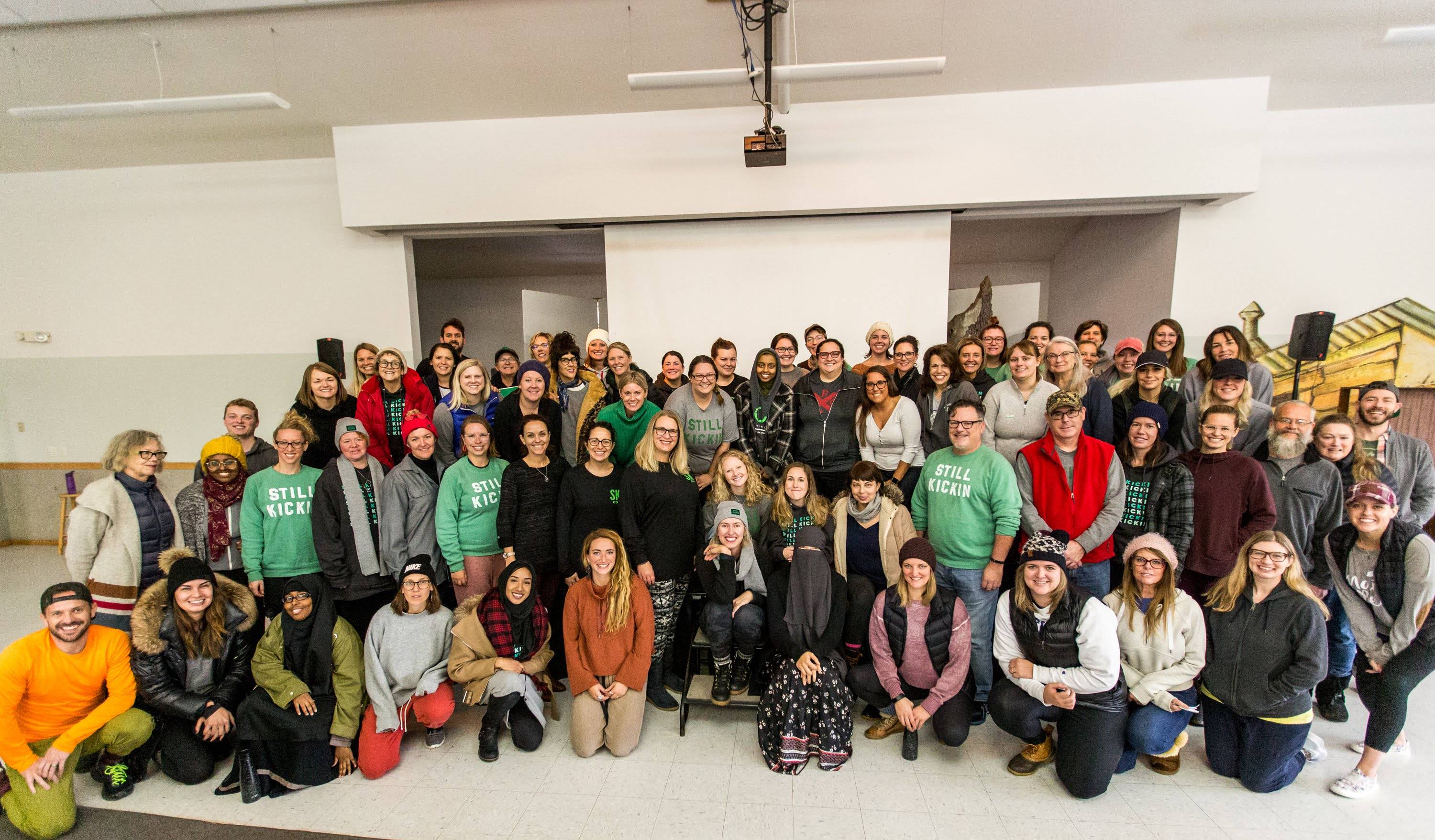 Still Kickin is a nonprofit organization that has been providing empathy, encouragement and economic relief for people in need since 2015. When you make a donation or join our online community, you #HelpAHumanOut.